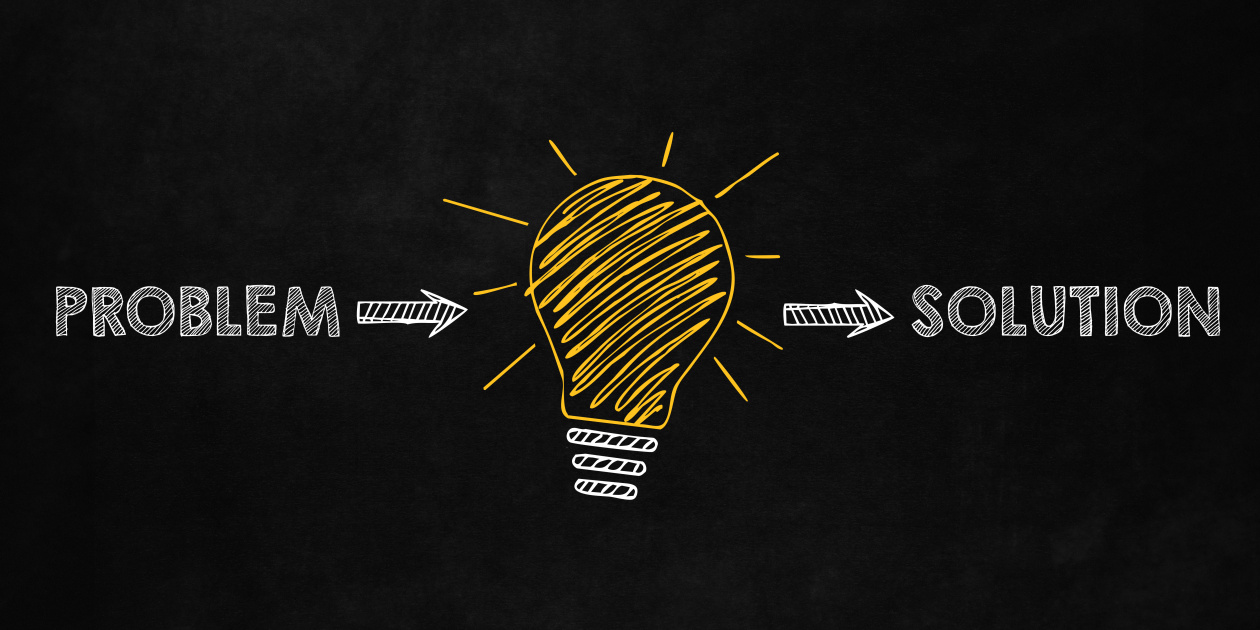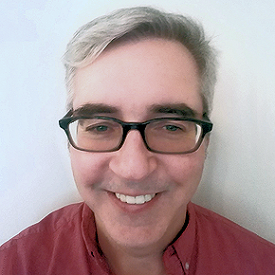 Design sprints are gaining popularity as an efficient way to investigate ideas and determine solutions for big problems facing small and large organizations alike. Using this methodology, a team of seven people can find a big challenge they need to tackle, identify a solution, build a prototype, and test it with real customers in just five days.
In this interview, Simon Hunt shares his experience as a design sprint facilitator. He has a background in software development and product management at Nokia, Microsoft, and BMW, and discusses how to put together a solid team, what roles people should play, and pitfalls to watch out for.
Patrick:
How does a design sprint work?
Simon:
A design sprint is a five-day process, with each day serving its own unique purpose. On Monday, you map out different problems. A common approach is looking forward a year or two in advance and saying, "Where do we want to be at that time?"
At the end of Monday, the decider (see below) chooses which challenge the sprint will attack. On Tuesday, everyone sketches different solutions to the problem chosen. On Wednesday, the decider chooses which solution to implement. On Thursday, you build a prototype of that solution, and on Friday, you bring in real customers to test it. Using the roadmap provided by a design sprint increases speed to market and decreases inefficiencies by defining problems and solutions in this five day timeframe.

Patrick:
Which day is usually the toughest?
Simon:
For my last design sprint, the toughest day was Tuesday. On Monday, we had identified many potential problems we could focus on – some around process improvement and some around product improvement. When Tuesday came around, we had to determine whether to take a broad, high-level view of sketching out solutions or focus more narrowly on some areas with detailed sketches. In the end, we had a combination of both – some of the individual's sketches were more high-level while some were much more detailed in certain areas.
Patrick:
Who should be part of a design sprint?
Simon:
The sprint should include a cross-functional team of seven people. The key idea when filling out the team is to draw from different areas of the organization to get different perspectives. For example, if you're looking at a product, you should have someone from the engineering team, design team, and sales team. You want a mix of people who are customer facing and people who work closely with the product.
Patrick:
What are the key roles in a design sprint?
Simon:
The most important role is the decider. That should be someone who has good insight into the company or the product. The decider has the authority to make decisions and pick what challenge and solution the team will focus on during the sprint.
Then there's the facilitator, whose role is to keep the process moving forward. Since the facilitator should not be a contributor, it can be beneficial to have an external, impartial facilitator who is outside of the thinking.
In addition, you'll need experts from the company to take a look at the teams' ideas and give feedback on whether they're on the right path. Lastly, you'll need an interviewer who can work with real customers to get feedback on the prototype created.
Patrick:
Can you tell us a little more about the decider's job? Does that person have to be present each day?
Simon:
Since the design sprint does not function as a democracy, the decider makes all important decisions throughout the process. Everyone involved can influence the decider by bringing their ideas and thinking forward. However, the decider can choose to ignore the team's suggestions and make a completely different decision.
The key decision days are Monday and Wednesday. On these two days, the decider must be involved in the crucial discussion and make decisions at the focal time. It would be very beneficial for the decider to be there the entire week to maintain continuity, as was the case in the past sprint I facilitated. However, if they can't, a representative can take their place on the other days.
Patrick:
As the facilitator, how did you prepare for the design sprint?
Simon:
I reread Sprint by Jake Knapp and utilized https://www.thesprintbook.com for helpful videos and documents, which include examples of design sprints done by other companies. Prior to the sprint, I sent a checklist to the team that included booking out a room with plenty of whiteboards for a week straight, getting the correct supplies, having the right team members in place, and all the roles properly filled.
Patrick:
What challenges do you face as the facilitator?
Simon:
As an outside facilitator, one challenge I face is the lack of information I have about a company prior to the sprint. Another challenge is keeping busy people off their laptops and phones for a full day. Keeping things on track and avoiding distractions can be tough, especially when there are a few different potential focus points.
Patrick:
What tips would you give to someone facilitating a design sprint?
Simon:
For myself, I was tempted to get involved many times. As the facilitator, you must take a step back, be nonpartisan, and avoid that temptation. My next tip is to stick to the process. It does feel a bit awkward at times, but it's beneficial to follow the proven process outlined in the Sprint book. Lastly, the facilitator should be tough on the "no distractions" rule. Although it's hard, phones and laptops should not be allowed outside of lunch and breaks.
Patrick:
What are some key takeaways for companies thinking about engaging in a design sprint?
Simon:
Teams shouldn't be afraid to go after big challenges. That's exactly what a design sprint is intended for. Put aside minor issues for the time being and go after the big goal you want to achieve. It's important to take time to look at the future and the bigger picture. A design sprint is a well-defined and proven process for looking ahead and stepping outside of those day-to-day activities and processes that keep you from doing so.
If you'd like to learn more about implementing a design sprint for your organization,
to speak with one of our agile experts.