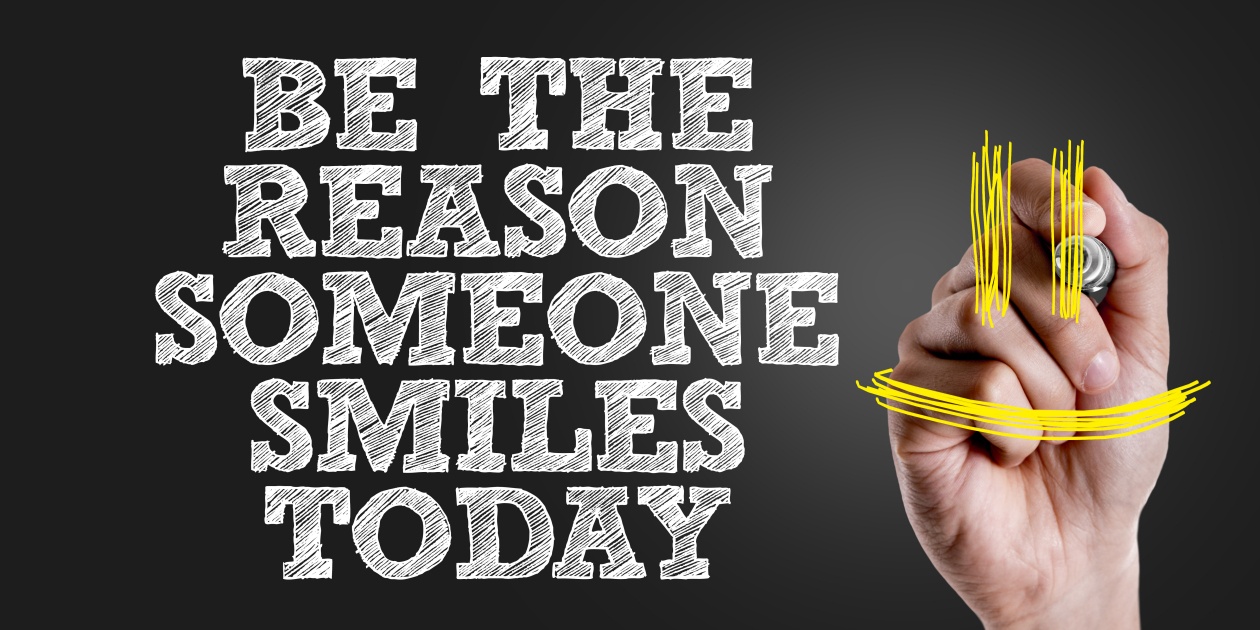 In today's digital world, connections seem more likely to be made via an app or mobile device. Couple that with being part of an agile team, and chances are your focus on speed and efficiency leads you to prefer online collaboration rather than taking the extra time for meaningful face-to-face interactions. However, if you have ever read Dan Buettner's book, The Blue Zones: Lessons for Living Longer From People Who've Lived the Longest, you know that "purpose and love are essential ingredients in all Blue Zone recipes for longevity." You can't pursue either without building and nurturing community and relationships.
When your agile team has opportunities to build relationships and positively impact their community, they'll likely be happier, more creative, and more productive. With that in mind, I've compiled a list of my favorite outlets for providing service to the Chicago area and nurturing meaningful connections to people in my industry.
Providing Service
I found that when you are depressed, that's when you do something for somebody else.


― Dan Buettner, The Blue Zones, Second Edition: 9 Lessons for Living Longer From the People Who've Lived the Longest
i.c. stars
i.c. stars provides a rigorous technology-based workforce development and leadership training program for low-income adults in Chicagoland. They connect promising information technology talent with leadership goals and career opportunities through social enterprise and partner organizations. The program is grounded in the conviction that the fundamentals necessary to succeed in technology services are the same as those necessary for community leadership. "We believe that when young adults focus their talent on both technology services and community impact, their success in both increases significantly." Their students are not just more successful at getting and retaining jobs; they also take responsibility for lifting others in their communities, helping through various forms of civic engagement to attack the root causes of unemployment.
Mercy Home
Mercy Home for Boys & Girls has helped more than 30,000 neglected, abused, and homeless children over its 130-year history. At the core of their services is their residential program, which provides a safe home, therapy, and educational support to hurting children at two Chicago campuses. Mercy Home also offers mentoring, AfterCare, and referral services—all in all, helping a total of more than 600 kids and their families each year.
Project Relo
250,000 veterans transition out of the Armed Forces every year. Too few find jobs, and even fewer find careers. Within corporate America the problem is clear – while many business leaders have wanted to serve their country, few corporate executives are veterans themselves. As a result, organizations generally lack an ability to understand how the background, skills, and capabilities of veterans effectively relate to job descriptions that favor technical experience over character. Project RELO bridges this gap by building a network of businesses that understand the character and quality of veterans, ultimately providing them insight into a resource pool that can help address their talent needs.
Building Connections
In fact, neglecting to keep in close contact with people who are important to you is at least as dangerous to your health as a pack-a-day cigarette habit, hypertension, or obesity.


― Susan Pinker, The Village Effect: Why Face-to-face Contact Matters
iD Lab DePaul Innovation & Development
iD Lab helps companies bring creative, innovative ideas to life through top development, design, and data analytics. Their vision is to create the Leading Innovation Lab in the US and Globally through collaborating with companies to help them turn more of their innovative ideas into working prototypes.
Chicago Innovation Roundtable
I founded this group for Senior Executives in the Greater Chicagoland Area to identify and discuss the challenges and opportunities surrounding creating a culture of innovation. It is a forum for connecting with fellow senior technology executives to network and discuss innovation or emerging technologies. Contact me to learn how to join.
MakeOffices
Running a consulting business that thrives on relationships means that my team and I are in and out of the office a lot. Rather than signing a long-term lease for a private space that keeps us isolated from other businesses, MakeOffices gives us the flexibility to scale as we grow and provides a hub for making connections and meeting customers in a communal environment.
If you are wondering how you can get involved in any of these organizations,
. Or, better yet, let's meet face to face!