This year saw the release of many new products at Amazon Web Services (AWS). To us, the most interesting are C# in AWS Lambda, Amazon Lex, and AWS X-Ray. Let's take a look at these three exciting updates and what they could mean for you.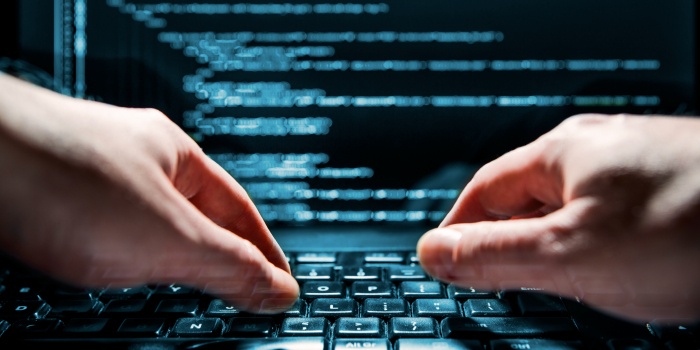 C# in AWS Lambda
AWS first introduced Lambda in 2014 to allow developers to work on applications without worrying about the infrastructure that underlies their code. This year, at the re:Invent user conference, AWS announced that C# support would soon be available for Lambda. Until now, the cloud-based environment has only supported Java, Node.js and Ruby, but many users have requested C# support. This welcome move by Amazon suggests that the company is ready to engage with the .Net community much more than it has in the past.
Amazon Lex
As well as reaching out to .Net developers, Amazon has also shown this year that it is ready to bring the artificial intelligence revolution to its Web Services platform. In 2016, AWS announced the introduction of its first service to use deep learning, Amazon Lex. This useful service, which allows developers to build conversational apps, uses the same technology as Alexa, Amazon's virtual assistant that responds to users' voices.
AWS X-Ray
Finally, we love AWS X-Ray. This service continues AWS's trend of moving to a server-less application development model and is another sign of Amazon's desire to engage with the .Net community. X-Ray allows developers to see inside their distributed applications, which is critical to improving response time and overall cost. I expect that AWS X-Ray will make debugging distributed applications much easier, which is great news for developers. The service can trace requests from beginning to end, providing the information you need to fix the problems in your application.
A New Era for AWS
Even before the features introduced in 2016, Amazon Web Services was a vital environment for many developers. Amazon's decision to support C# and reach out to the .Net nation shows that the company is listening to its users and evolving to meet the needs of the modern age.