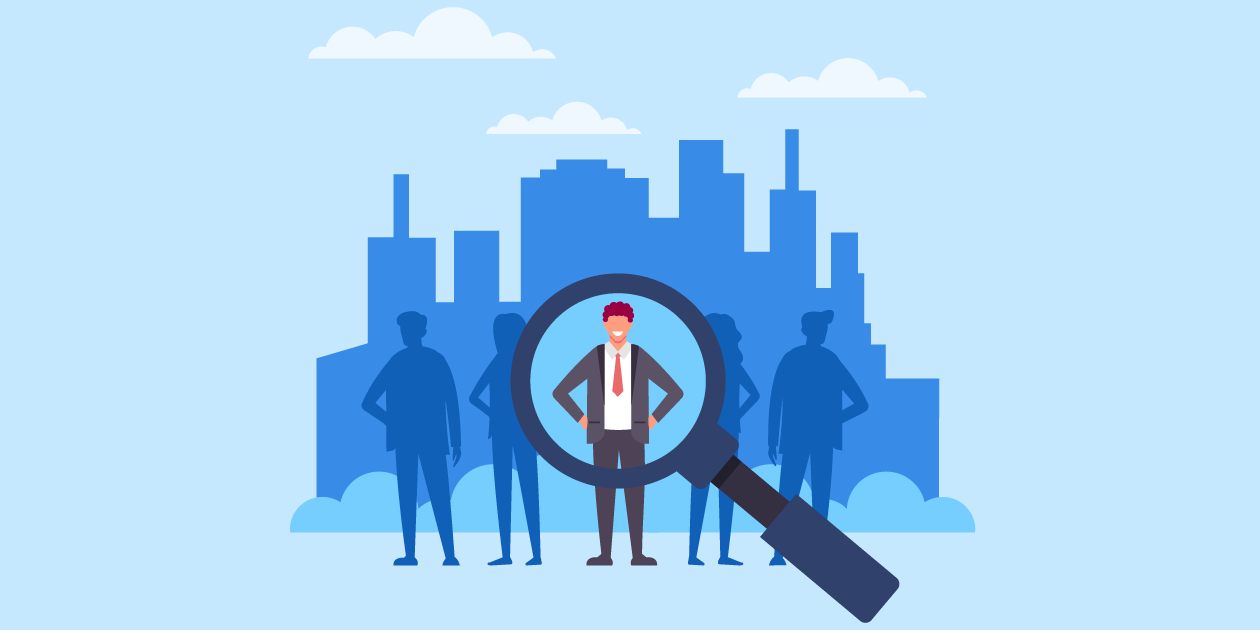 In the world of software development consulting, inventory (hourly work) is very perishable. An hour lost can't be relived! Great software consultants understand this and implement strategies to ensure their clients get maximum value for time spent working on projects. If you outsource all or some of your custom software development, here are 4 signs you're making a sound investment.
Documentation
Love it or hate it, at some point, it must happen. To ensure success from project initiation and beyond and avoid costly re-work, key decisions must be documented. Your software consultant should take note of what decisions were made, when they happened, who was there, and what conversations surrounded them. Documentation ensures that everyone stays on the same page as development progresses and provides a great point of reference when requirements must adapt to change.
Effective Communication
Per Albert Mehrabian's "7%-38%-55% Rule," the relative impact of words, tone of voice, and body language do not equate. When a communicator is discussing feelings or attitudes - which happens often during requirements gathering or while providing feedback for a product - tone of voice and body language far outweigh the words used to communicate. It's important to know when to ditch one-way communication like email or Slack in favor of two-way communication like in-person meetings or video conferencing. The best agile communicators leverage person-to-person conversations to ensure that important information is heard, understood, and received well.
Fulfilled Promises
It's human nature to make statements to move conversations along, but sometimes we don't realize when promises are being made. Your consultant should help the entire team get in the habit of pointing out when they hear a statement that sounds like a promise. If it's called out and everyone agrees to its validity, the promise should be documented and fulfilled.
Proactivity
Great software consultants don't just react to tickets or requirements; they have a constant eye towards improvement and are proactive to your business needs. Their processes and behaviors are driven by good sense and efficiency rather than the "this is how it's always been done" mindset.
Are you working with great consultants? Consider
to become your team, coach your team, or extend your team!