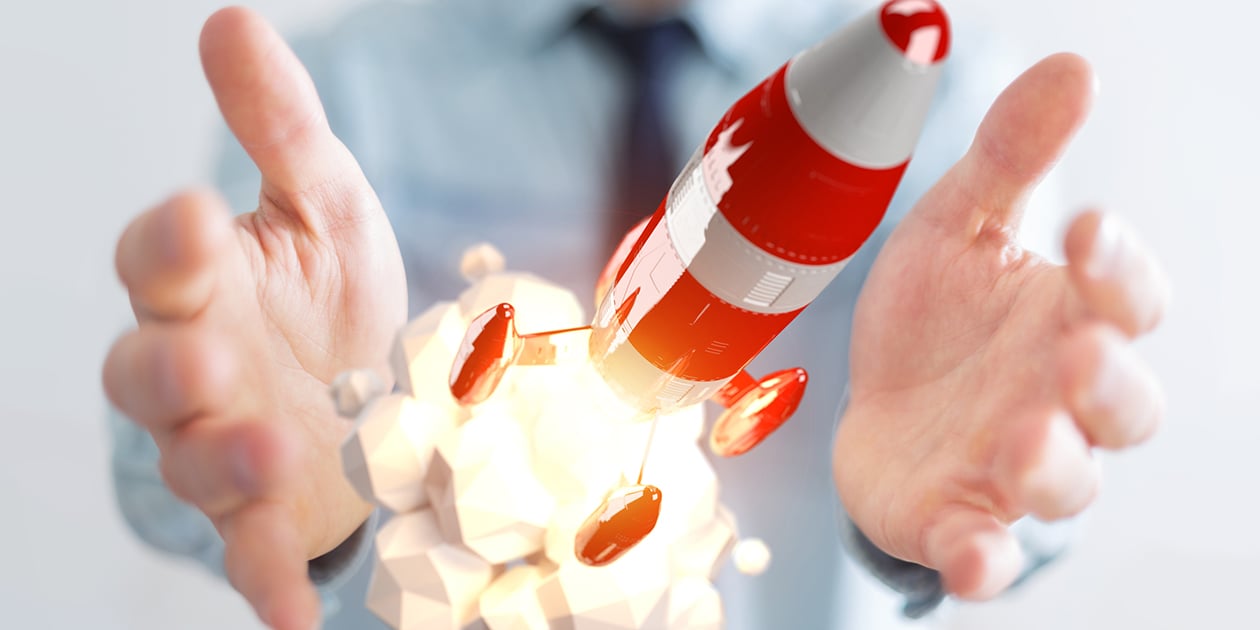 You've gone through the design and discovery phase, have the project roadmap, and may have even signed a contract with a software consultant. Now what? It's time for a project kick-off! This step in the software development process is essential because it lays the foundation for the entire project. Here are three steps we use to conduct a successful Agile project kick-off.
1. Create the Agile Project Plan
Once the project is handed over, the project management office begins the planning process. They engage various stakeholders to ensure that business needs and project objectives are clearly defined, and everyone is aligned.
Then, the project plan starts. There are many different types of project plans, but ultimately, they all touch on the following:
Timeline
Expectations
Risks
Communication
Stakeholders
Rough sprint planning
Discovery sessions continue until the project plan takes shape. The project plan is an essential artifact in the kick-off meeting. It guides the conversation and highlights potential risks the team may encounter that need to be communicated early on.
2. Schedule the Kick-Off Meeting
When the project plan is nearly complete, and the project manager and team have a common understanding of what they are delivering, it's time to schedule the kick-off meeting. Invite the product owner, decision-maker, development team, and project manager to the meeting. If you're working with a software consultant, include their development team and project manager too.
3. Define Meeting Deliverables and Expectations
It's critical that all stakeholder's expectations are in line when the project starts, or valuable time and money may be spent on something that may not be needed. Use the kick-off meeting to communicate the project plan to the entire team. Confirm priorities, establish a communication cadence, discuss potential risks, and go over the project vision. The stakeholders can communicate their needs to the development team and reinforce or reset expectations, and the development team can share their plan for the project.
A well-thought-out plan of action early on helps keep project momentum, improve productivity, avoid risk, and ensure a successful outcome.
The kick-off meeting can be easily overlooked, but it plays a pivotal role in a project's success. It lays the groundwork for how teams collaborate and handle unforeseen issues throughout the project. If you have questions around agile project management or need help starting a project off on the right foot,
.