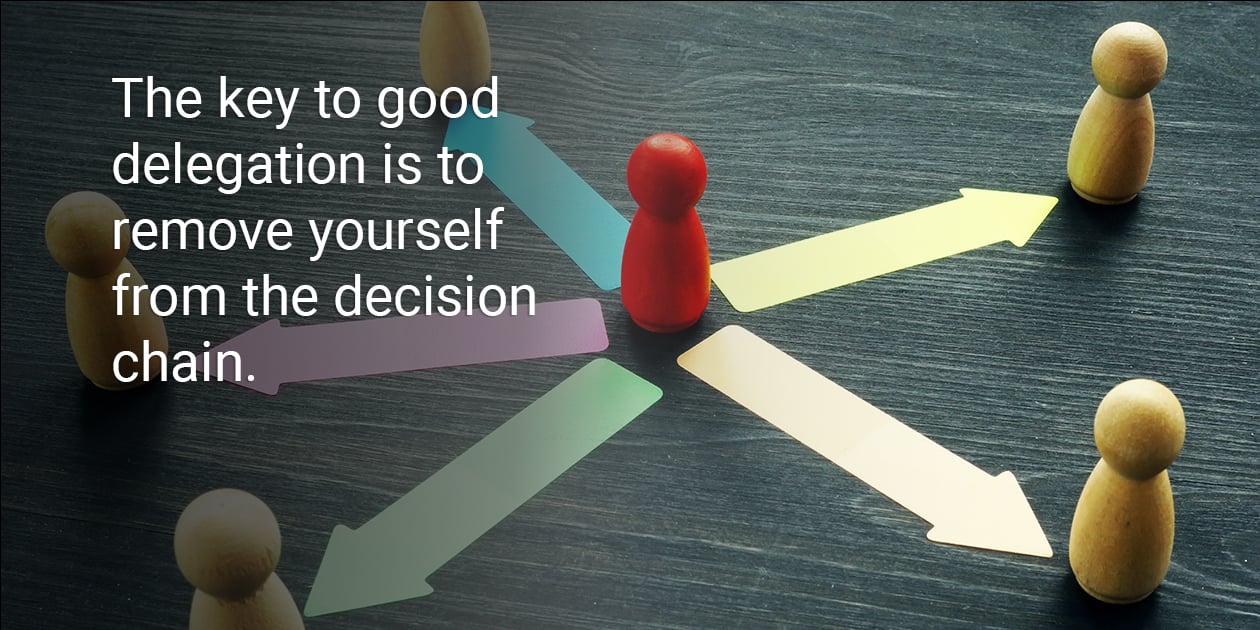 Delegating tasks is something that almost all technology leaders must do and, therefore, should embrace. Leaders must instill trust in their software engineering teams to be accountable for delivering projects. Many leaders prefer to complete tasks themselves to ensure quality and timeliness, but that is not an effective long-term strategy for growth.
The Forbes Technology Council interviewed successful technology leaders to share commonly delegated tasks within their teams. Amongst the panelists is the Founder and CEO of DragonSpears, Patrick Emmons.
Emmons explained that many IT leaders are technicians, always trying to solve problems. However, Emmons warned that "the key to good delegation is to remove yourself from the decision chain." He added that "the risk of jumping in on the 'crisis du jour' is too high if we don't separate ourselves from the inbox."
Read the article 14 Tasks Every IT Leader Should Delegate To Their Team.