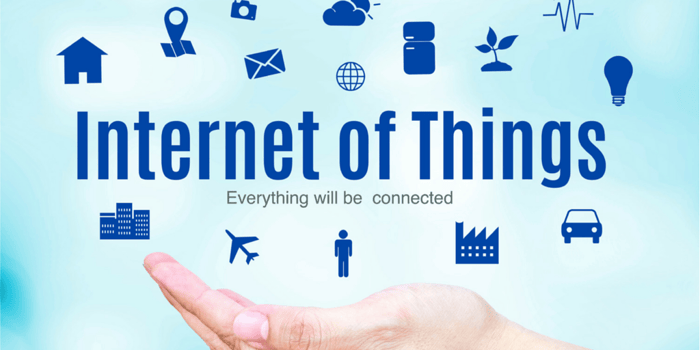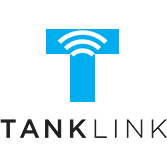 TankLink, a division of Telular, provides 24/7 remote storage tank monitoring for fluid resources, including commodity chemicals, diesel exhaust fluid, fuels and lubes, water treatment and propane. They provide a variety of market specific tank monitoring systems and tank telemetry products,and were struggling with an inability for customers to readily access critical real-time data. Find out how DragonSpears helped TankLink to provide real-time data to their customers.
TankLink wanted to provide a sole-source solution for remote, wireless tank monitoring. While they had specialized hardware to support a variety of industries, including; commodity chemicals, diesel exhaust fluid, fuels, propane, and water – just about anything that could be stored in a tank – they lacked an intuitive web application to allow users to access their tank data.
TankLink sensor hardware uses cellular networks to transmit tank data to an online database. DragonSpears built a custom web application, called TankData Online, that interfaces with the TankLink database to allow users to access and utilize this data on-demand for their entire network of tanks. Now customers had access to metrics, system data, and issues reporting right at their fingertips.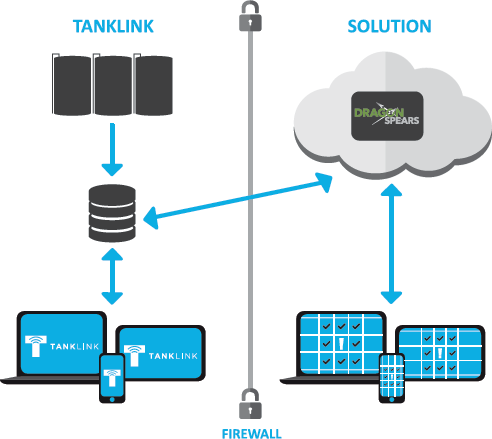 To maximize the end-user value of TankLink's investment in their Internet of Things solution, the DragonSpears web application provided:
Intuitive interface allowing inventory managers to easily access and track essential metrics, such as:

Tank level
Temperature
Usage history
Precise tank location

Easy-to-read graphs and maps for quick reference
User-configuration of alerts for proactive management of potential shortages and storage environment issues
DragonSpears also designed a mobile version of TankData Online to provide users with access to the on-the-go app, especially useful for servicing tanks.
Now, TankLink has web and mobile custom apps providing real-time performance analytics and metrics for remote storage tanks.
This not only provides critical internal scalability, it allows us to better satisfy our current customers and more readily attract new ones. I doubt anyone else could have helped us develop such a powerful and efficient solution.


– Scott Hutchinson, Director of Engineering

Download the PDF Version of this Case Study.