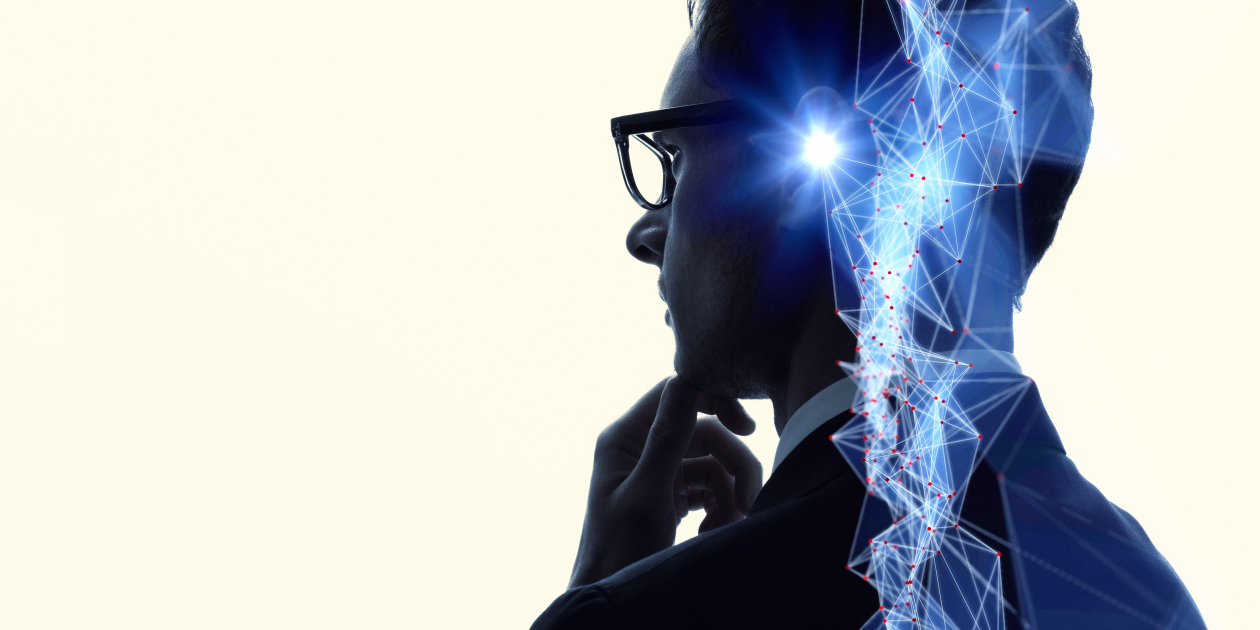 The Chicago-based Illinois Technology Association (ITA) recently announced the formation of a new AI council. Their mission is to advance programming, investment, and policy for AI technology. Patrick Emmons, owner of DragonSpears, is pleased to participate as a member of the AI Council Advisory Board to help guide ITA's policies and advocacy related to AI and Machine Learning.
Check out the full press release below, reprinted from www.illinoistech.org.
ITA Announces AI & Machine Learning Council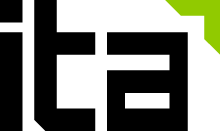 The Illinois Technology Association (ITA) announced today the formation of a new advisory council focused on Artificial Intelligence and Machine Learning. The AI Council will work to build connections, share expertise and establish a unified voice for artificial intelligence and machine learning technologies within the Chicago technology community. AI Council Advisory Board members are thought leaders in the space and provide mentorship, resources and big-picture thinking that drives programming, investment and policy for AI technology.
Co-chaired by Kris Hammond, Chief Scientist at Narrative Science and professor of Computer Science at Northwestern and Ryan Maguire, VP of Emerging Capabilities & AI at Solstice, the AI Council will provide the ITA and its members with a forum and environment conducive for education, networking and mutual exchange of information relative to AI and machine learning technologies. "Several years ago, the ITA launched our first Council, focused on Internet of Things (IoT) technologies," said Julia Kanouse, CEO, ITA. "It was so successful in bringing together the key players in the space and driving forward Chicago's position as a leader in IoT, that we wanted to replicate that in another emerging space. Based on the work being done by many of our member companies and the reach that AI will have into mainline businesses, it made sense to start to solidify Chicago's position in AI and machine learning, as well."
The AI Council Advisory Board will be responsible for guiding ITA's policy and advocacy positions related to AI and machine learning technologies, supporting programs and initiatives to help promote AI technologies and advancing education in the field.
Members of the AI Council Advisory Board include:
Sulabh Agarwal, CTO, Civis Analytics
Patrick Emmons, President, DragonSpears
Anu George, Chief Quality & Transformation Officer , Morningstar
Kris Hammond, Chief Scientist, Narrative Science
Tari Haro, EVP, Edelman
Parker Holcomb, CEO, Fraight AI
Bob Holzer, Sr. Director Technology Exploration, HCSC / BCBS
Briana Kearney, VP & General Manager, XSELL Technologies
Jason Kolb, Founder & CEO, Dias Technology
Adam McElhinney, Chief of Machine Learning & AI Strategy, Uptake
Ryan Mcguire, VP of Emerging Capabilities & AI, Solstice
Khan Siddiqui, CTO & Chief Medical Officer, Higi
Marshall Sied, Co-Founder, Ashling Partners
Sanjay Sood, VP Highly Automated Driving, HERE Technologies
Matt Tran, Director Innovation Strategic Services, BlueCross BlueShield Association
If you'd like to brainstorm ideas to leverage AI and machine learning for your organization,
can help.