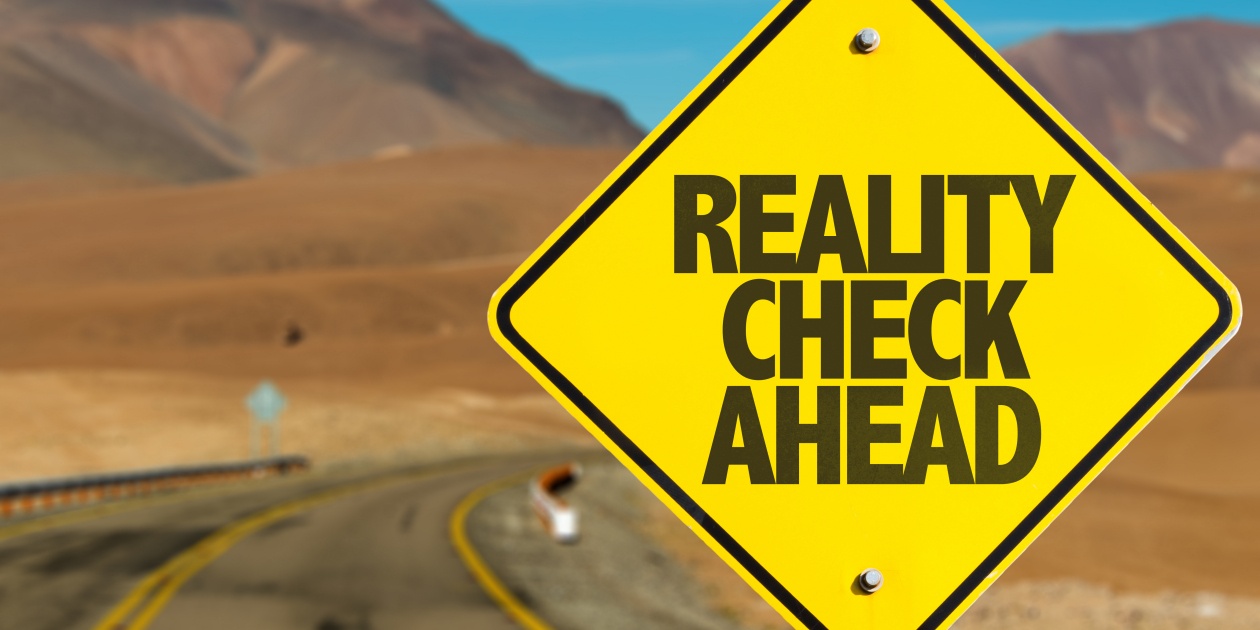 In recent years, DevOps has gotten the reputation as the magic bullet for digital transformation. Sadly, attempts at transitioning to a DevOps model often start like this: You invite a vendor into your organization to do an "assessment," and they spend several months taking up the time of key employees only to charge you $100k for a PowerPoint with no plan of action. DORA (DevOps Research and Assessment) breathes new life into the concept of an "assessment" so organizations can make the greatest impact in the most efficient manner possible.
Here is an intro to DORA including 2 fundamental ways being a certified partner helps us help our customers take their DevOps game to the next level.
What is DORA?
If the thought of undergoing another assessment immediately triggers your cringe response, I am willing to bet once you learn more about DORA, you will have a change of heart. Common pitfalls for most teams are:
Focusing on technologies instead of capabilities
Doing the wrong work
Getting caught up in politics
Lacking objective measures of success.
DORA alleviates these pitfalls through its DevOps assessment by shining a spotlight on strategic capabilities so you can prioritize work that will have the greatest impact. The assessment provides internal and external benchmarks and identifies which outcomes to maximize and minimize. In short, your results make the most logical course of action very apparent.
How Does it Elevate Your DevOps Game?
1. Evidence
As a certified DORA partner, one of our favorite deliverables of an assessment is the capabilities map. The results help us give our clients a clear picture of where they shine and where they need help. The point is to remove bias, politics, and feelings. Ultimately, the goal is to get to execution in the most efficient manner possible. The capabilities map makes it very apparent how organizations can make the biggest and most impactful investments that drive performance and IT transformation.
2. Research
Another key benefit of our DORA partnership is the ability to leverage their research across a wide variety of organizations. It gives us the opportunity to show our clients how their transformation initiatives and progress compare to what other high performing organizations are doing. We can show clients how they benchmark against their own organization, the overall IT industry, or a specific industry vertical.
Is it right for you?
If you haven't spent any time defining your existing or desired culture, standardizing processes, or developing any sort of organizational scorecard, there is some foundational work to do before investing in a DORA assessment. To experience the greatest ROI, there must be at least a cursory bit of unification/collaboration amongst your team. Whether you need help setting a foundation or you feel you are ready to learn more about DORA, DragonSpears can help you get actionable results in a compressed timeframe.