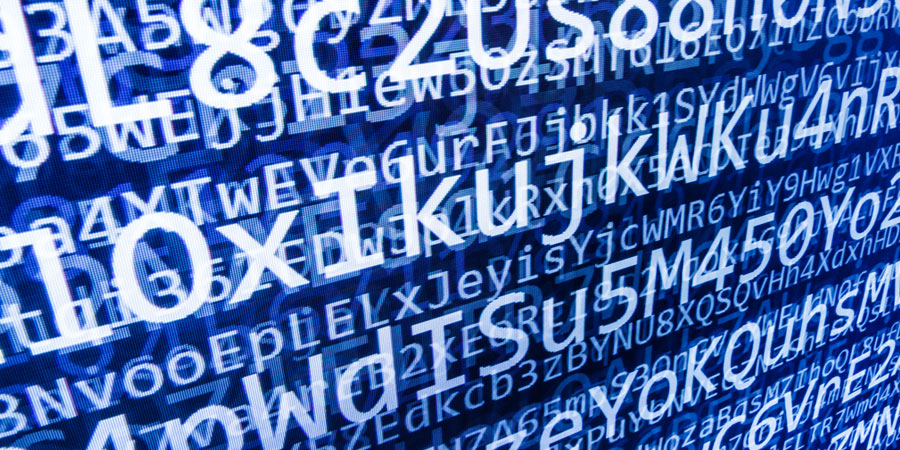 MarkLogic is widely recognized as the leading Enterprise NoSQL database. It is used by many of the world's most prominent organizations including the BBC, the U.S. Army and Navy, and six of the top ten largest banks. Recently, the company unveiled a preview of its upcoming major release, MarkLogic 9. This new version offers powerful advantages across three main areas: data integration, security and manageability. Here's a closer look:
Enhanced Data Integration
Data integration is vastly improved with MarkLogic 9. You can better manage data and identify relationships, and semantically search via those relationships, all from one integrated point.
Entity services makes it possible to design applications around real-world concepts, or entities, such as Customers and Orders, Trades and Counter Parties, or Providers and Outcomes. You can define the entities that are part of your business and indicate their relationships. With MarkLogic 9 you can bring all your business entity information into one integrated place, instead of using a separate tool, which provides a better way to manage and govern your company's data.
With template driven extraction, you can use templates to create a relational lens over your documents without changing the documents themselves. This is helpful when you want to let SQL users access your data. Plus, you can create a semantic lens that's useful when your documents contain data that is naturally "tripled" or queried using the SPARQL search syntax.
Also part of the overall SQL enhancements to support data integration is the new Optic API, which makes it possible to perform NoSQL joins and aggregates across documents. Using templates, you can create a row, or relational lens, on your documents and then use the Optic API to query views over documents using familiar SQL concepts. This allows SQL-savvy users to get to their data without additional training.
Tighter Security
Previously, you could select who sees a document using Role Base Access Control. MarkLogic 9 takes security further, and provides database and disk-level encryption that makes data, configuration and logs only accessible to authorized users. This feature is further strengthened with standards-based cryptography, advanced key management, and granular separation of roles between DBAs, sysadmins and Security Admins. This is especially important for health care, financial and government organizations that require maximum data protection.
In addition, the redaction feature eliminates exposure of sensitive information by removing or anonymizing it. You can make this information viewable by some people and not others, and create a pattern for the amount of data you want to reveal. For example, you can decide who can see social security numbers, phone numbers and credit card numbers.
Comprehensive Manageability
A new feature in MarkLogic 9 called Ops Director provides a "single pane of glass" for your entire MarkLogic environment at the Enterprise level, allowing simple and proactive administration. This empowers your staff to become more productive and agile.
Increased visibility allows you to proactively detect problems. Say, for example, a given node in a cluster is producing more logged error messages than usual. Instead of monitoring different clusters with multiple tools, you can see everything through one dashboard, identify the troublesome product node and address it before it fails.
It may be time for an upgrade if you're running an older version of MarkLogic. Contact DragonSpears for a complimentary discussion to see if you're using it to its full advantage, and how MarkLogic 9 can help you make smarter business decisions.
Get answers to all your NoSQL questions from our August 17 webinar No Limits With NoSQL: Introduction to the Technology That Powers Today's Industry Leaders. Watch Now.