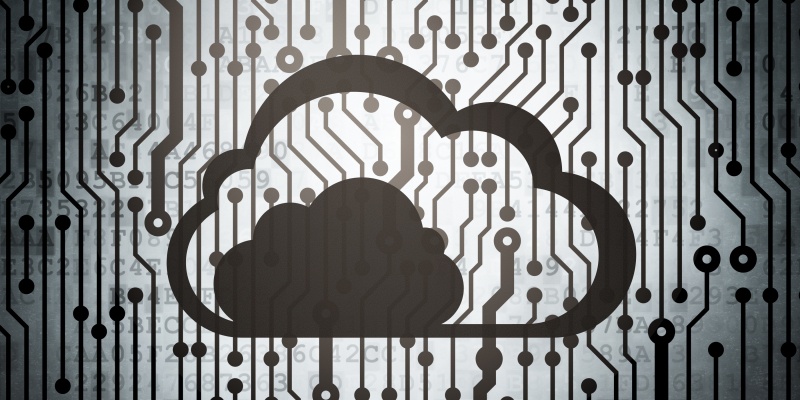 The Client & The Challenge: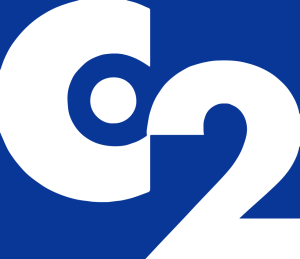 Comm2000 (C2K) is committed to providing a marketplace for product safety standards. They offer easy and immediate access to industry codes and standards with over 1,000 standards available for delivery in hard copy, PDF, or electronic HTML formats.
With such a large volume of data to manage, C2K began looking to the future with the primary goals of achieving a more scalable hosting solution and creating an improved disaster recovery model with reduced data loss and time to recover.
The Solution & The Results:
DragonSpears collaborated closely with C2K throughout the process to tailor a solution that would best accomplish their goals. C2K decided to migrate to AWS as their Cloud provider, but primarily needed help selecting the individual disaster recovery features that would best suit their needs. Throughout the project, the DragonSpears team conducted the following:
Researched and selected CloudEndure to reduce development time
Migrated the database from on-premise to AWS
Performed cost/benefit analysis of various disaster recovery features and made selection
Implemented a configuration that reduced RTO and RPO
As a result, C2K removed their dependence on on-premise hosting and is now positioned to take advantage of a variety of AWS features to scale going forward. Additionally, the resulting disaster recovery plan achieved an RTO of 2-3 hours and RPO of 24 hours or less using Lambda, CloudWatch, and AutoScaling to automate the majority of the recovery process. Finally, the disaster recovery documentation through AWS allows for anyone to execute the plan rather than relying on a single point of contact.
We feel confident that DragonSpears guided us in the right direction with this Cloud solution and implemented a plan that will help us meet and exceed our disaster recovery goals.


- Craig Cerniglia, President at Comm2000