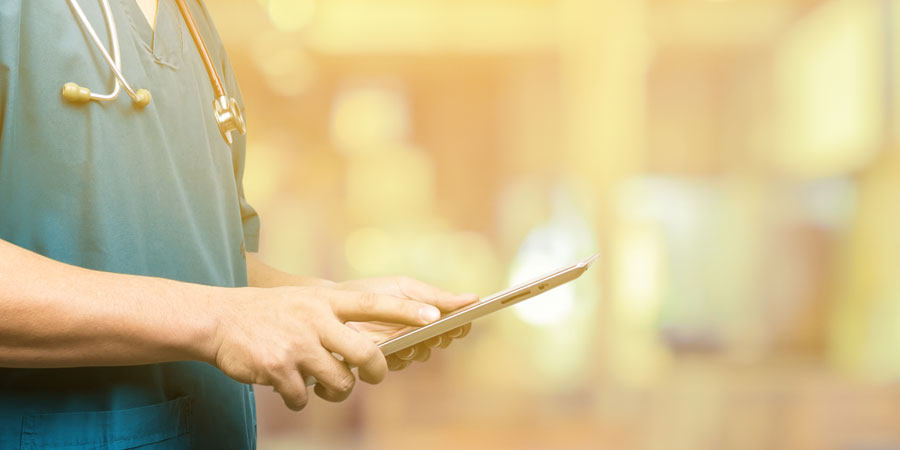 Health Forum is a strategic business enterprise of the American Hospital Association. The business develops and delivers information and innovative services to help health care leaders achieve organizational performance excellence and sustainability.
Health Forum wanted to create an e-commerce site where medical professionals and students could digitally access the two most popular resources for digital clinical coding information—the ICD-10-CM/PCS and HCPCS. This information was previously available only in cumbersome physical books or on CDs.
Additional goals were to increase revenue by $150,000 in one year; reduce production and printing costs by 100%, generating savings of approximately $153,000 annually; and track customer usage metrics.
DragonSpears worked closely with Health Forum to understand the complex rules required for user access to content. We created a flexible solution targeted to unique business requirements.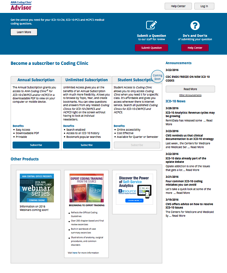 Multiple Subscription Levels,
User-Friendly Page Design,
Bold Call-to- Action, Access
to Additional Resources
The phase one solution included collaboration with MarkLogic to transfer a vast repository of information from PDFs and other documents into a format that allows search by keyword, topic or code. Next, we built a subscription engine, codingclinicadvisor.com, and robust search functionality. This delivered:
Revenue from 200 subscriptions and more than 1,000 users—just three months after an early launch
~48% savings on production and printing costs for Coding Clinic
Improved access to content, allowing users to easily search, view, download and print information, with restrictions
Insight into customer purchasing habits
Easy subscription renewal
Improved Help Center engagement, purchase path, admin customer tracking and My Library search functions
Freedom for Health Forum to make their own updates as product offerings grow, without relying on programmers
The best possible user experience
The phase two solution will give medical students easy, affordable, online access to medical coding information when they need it, by quarter or semester.
Our partnership with DragonSpears made it possible for us to improve the way our customers engage with us and to gain better visibility into their behaviors.


– Chabre Ross