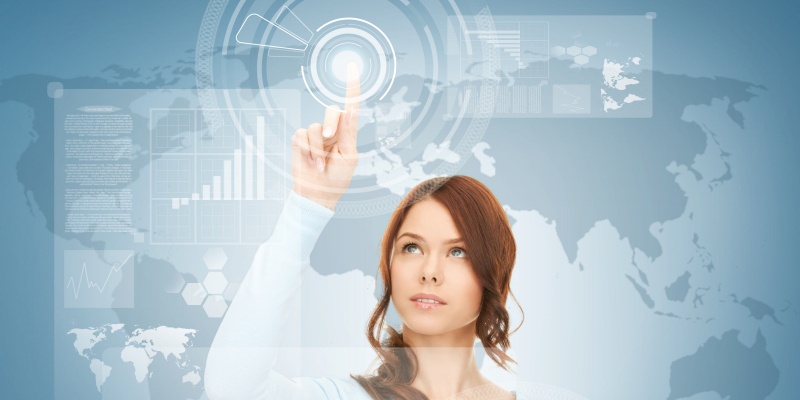 The Client & The Challenge: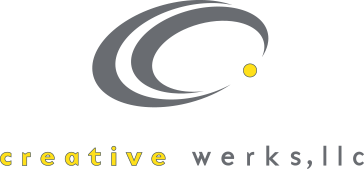 Creative werks designs, manufactures and fulfills packaging for consumer products and is one of the fastest growing companies in the region.
Creative werks' Quality Assurance (QA) department had a fleet of iPads and an inflexible cloud system for tracking data that wasn't living up to their vision for the future. Ideally, they wanted a QA tool connected to their production line, which would establish consistency, accuracy, and most importantly, reduce review time so they could get caught up and stay ahead.
The Solution & The Results: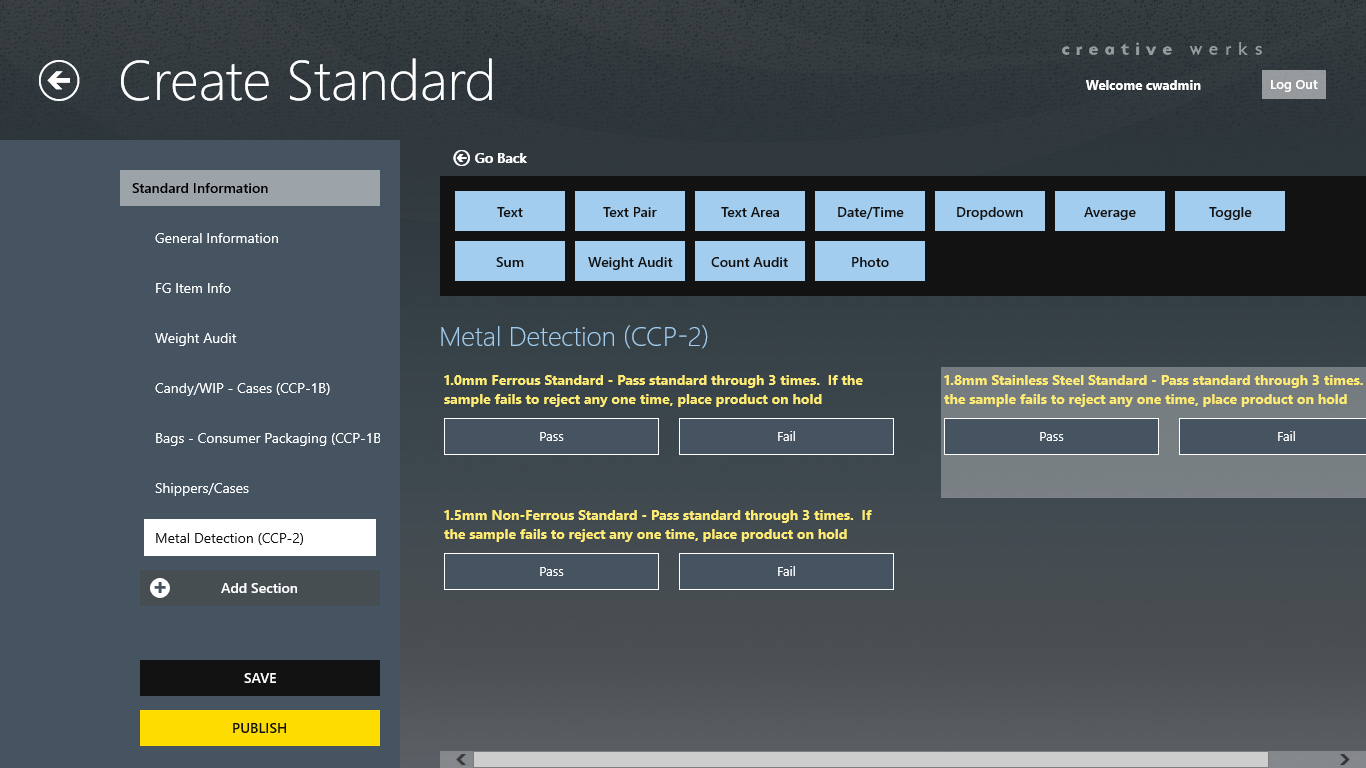 DragonSpears worked with creative werks to develop a custom application built for Windows 8 touch devices, to fit within the business's Microsoft environment.
The resulting solution is customizable, flexible and scalable, so it will continue to meet their needs as the company continues to grow.
The new QA tool:
Reduced review time
Delivered data input validation – reducing human errors
Allowed for flexible customizations
Enabled team to search for, duplicate, and edit manufacturing standards in real time
Empowered Managers to quickly generate reports to comply with outside audits, saving time and money
Increased security – with local data storage
Delivered ROI (based on personnel costs) in less than six months
When I presented the estimate to the board, they said the final invoice was not going to be anywhere near that estimate. But they came in on-time and on-budget.


- Chris Pirotte, Sr. Director of Client Services