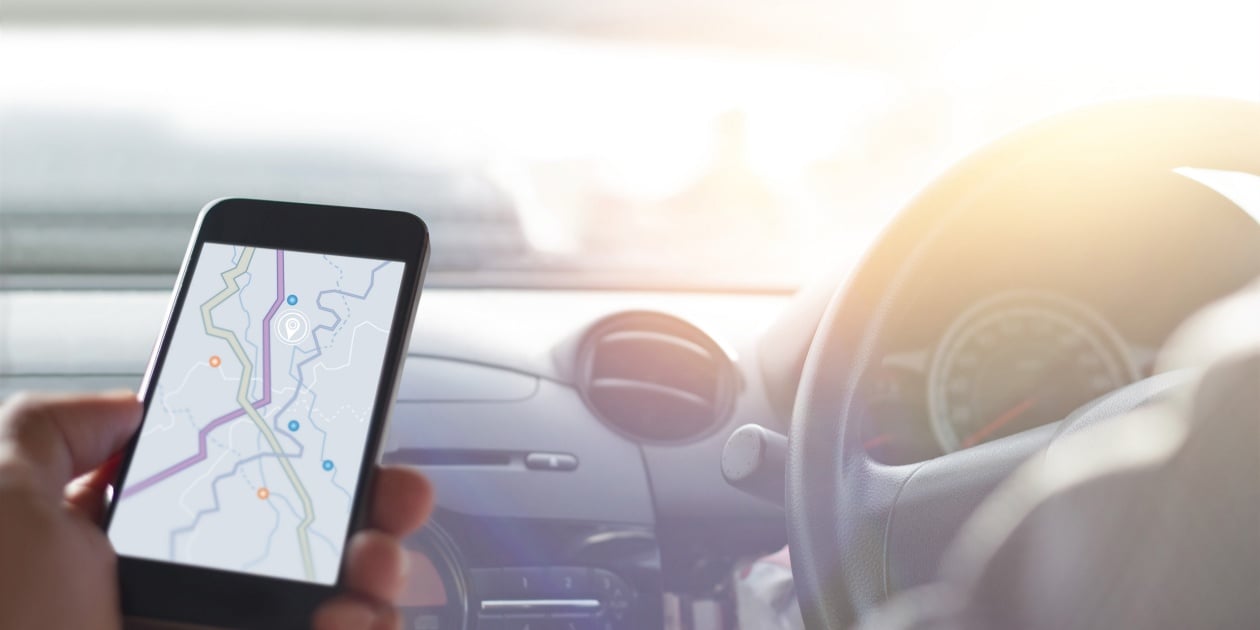 The Client & The Challenge
A global leader in access solutions and products was looking to create greater adoption of connected solutions by customers through mobile tools. They design and engineer residential and commercial entry systems and their innovative products empower users to control or monitor their entry points through smartphone access.
They sought an image recognition solution that made it easier to connect the access device to the customer.
The Solution & The Results
DragonSpears collaborated closely with the Client throughout the process to understand their unique needs and make informed recommendations for an image recognition platform. The project included:
Investigating market leading image recognition platforms (Google Cloud Platform, Microsoft Azure, Amazon Web Services, Clarifai, and In-House Machine Learning)
Narrowing the options down to 2-3 platforms
Building initial models of limited scope
Making initial efforts to teach the platform to identify Client's products
Compiling recommendations and review findings with Client's team
Clarifiai platform led the pack due to its maturity and successful results. However, since the user experience was highly programmatic, an initial proof of concept built on .Net Core and the Clarifai/GCP APIs was developed for further investigation.
In the end, DragonSpears delivered a comprehensive document that summarized:
The pros and cons of each platform

Future viability
Cost implications
Relevancy to current challenges

Recommendations to address each challenge
DragonSpears' proposed solution approach to each challenge
Final recommendations to further investigate depending on level of accuracy Client would like to achieve.
DragonSpears' continued thought leadership presented a comprehensive recommendation for our current need as well a roadmap for using image recognition in the future.


- Information Architect

Download the PDF Version of this Case Study.