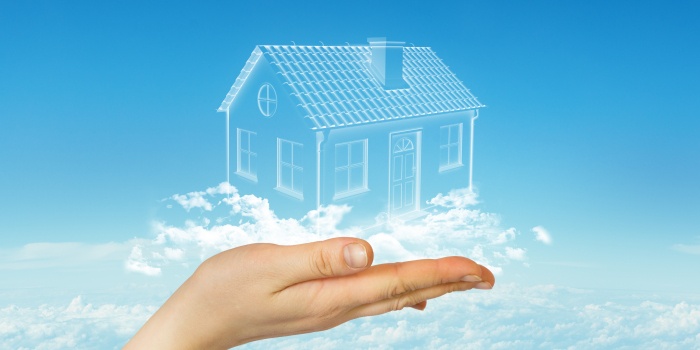 The Client & The Challenge:

Cornerstone Appraisal Services is an affiliate company of the CIS Group, which is the largest supplier of field underwriting services in the United States. Cornerstone performs inspections and assessments of high-value residential properties in order to determine their value under an insurance policy.
As part of their daily operations, Cornerstone's employees rely on STARS, a web-based extranet portal that manages interactions between the company and its customers and tracks the current slate of home inspections. In order to update the portal and take advantage of new technologies, Cornerstone wanted to migrate the STARS application from on-premises hosting to cloud hosting with Microsoft Azure.
Cornerstone's other goals for the project included:
Upgrading web and SQL servers from Windows Server 2003 and SQL Server 2005
Taking advantage of a cloud platform that had built-in DDoS protection
Reducing the costs of hosting and maintenance for STARS
Increasing the portal's flexibility and scalability
The Solution & The Results:
DragonSpears collaborated closely with Cornerstone in order to tailor a solution that would best accomplish their goals. The process included:
Evaluating and comparing various cloud service and hosting options, ultimately selecting Microsoft Azure as the best choice.
Reviewing the STARS application to determine its suitability for migration from on-premises hosting to the cloud.
Developing and following a roadmap to cloud migration.
DragonSpears and Cornerstone were able to achieve everything they set out to accomplish. As a result, benefits enjoyed by Cornerstone include:
Ability to take advantage of the latest Azure cloud features, such as mobile access, BI and analytics, backups and disaster recovery.
The Windows and SQL servers upgrades contribute to a highly secure application that is faster and more efficient.
The STARS application has become more scalable, allowing room for future growth during periods of high demand.
STARS now achieves at least 99.95% availability.
Moving from on-premises to a cloud solution has led to decreased hosting and maintenance costs. Passing the responsibility for maintenance and technical support to DragonSpears freed Cornerstone's IT team to work on other projects.
As a strategic partner of Cornerstone, DragonSpears' continued thought leadership presented a Cloud solution that gave us the reliability we were looking for and led us to a successful migration.


- Brent Lintz, VP of Information Technology at CIS Group, LLC