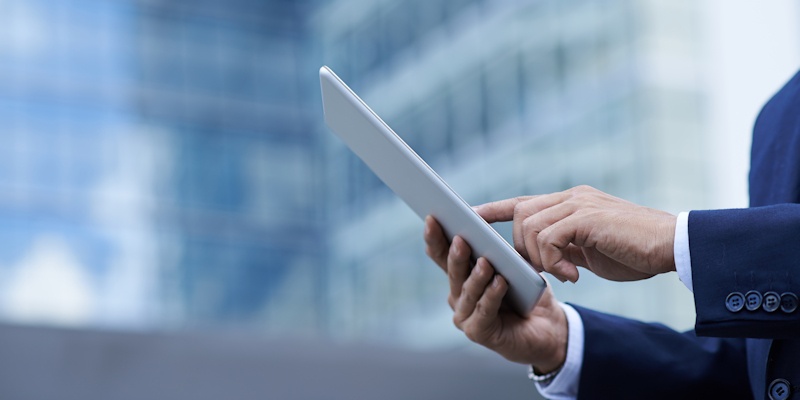 The Client & The Challenge:
Climate Pros, Inc. is a commercial refrigeration, HVAC and construction company serving Chicagoland and central Illinois, Wisconsin, Michigan, Florida, California, and Hawaii. One of its differentiators is its commitment to innovation.
As such, the company had invested heavily into an iOS app, Fieldgetics. It gave the field technicians real-time access to data about customers, equipment, and workflows - and seamless and paperless communication with the billing system.
The Fieldgetics app was becoming expensive to support, due to single required device purchases, deployment restrictions imposed by Apple, and continually breaking changes in XCode.
When Climate Pros acquired a company in California, whose technicians carried Android devices, they decided to port the core functionality of the application from iOS to Xamarin Forms. This enabled the use of Android devices and improved cost, platform independence and ease of maintenance.
The Solution & The Results:
DragonSpears worked with Climate Pros to make the application accessible by Android devices for more flexibility and cost savings to the company. The development project was facilitated from beginning to end using agile methodology and focusing on transparency, efficiency, and a high-quality deliverable. Shipped on time and below budget, the new Fieldgetics Android app enables Climate Pros to:
Break free from a dependence on iOS devices. Now both Android and iOS are available and business decisions about which to purchase can be made independently.
Connect all remote divisions to a single source of truth for best practices and equipment information. Now technicians throughout the country can provide the best service, regardless of location, time of day, or vendor system.
Streamline data and communications needed for billing protocols, resulting in "catching up" on billing that had previously been 2 months behind and virtually eliminating ongoing billing discrepancies.
Continuously improve the app and deploy painlessly through HockeyApp. In-the-field User Acceptance Testing and vendor system updates result in frequent updates to Fieldgetics, which can now be deployed and downloaded painlessly.
After 12 years of drowning in paperwork, our app was released within several weeks - now our newly acquired team is completely paperless! The efficiency improvement is beyond our expectations.


- Paul Prieur, CTO at Climate Pros