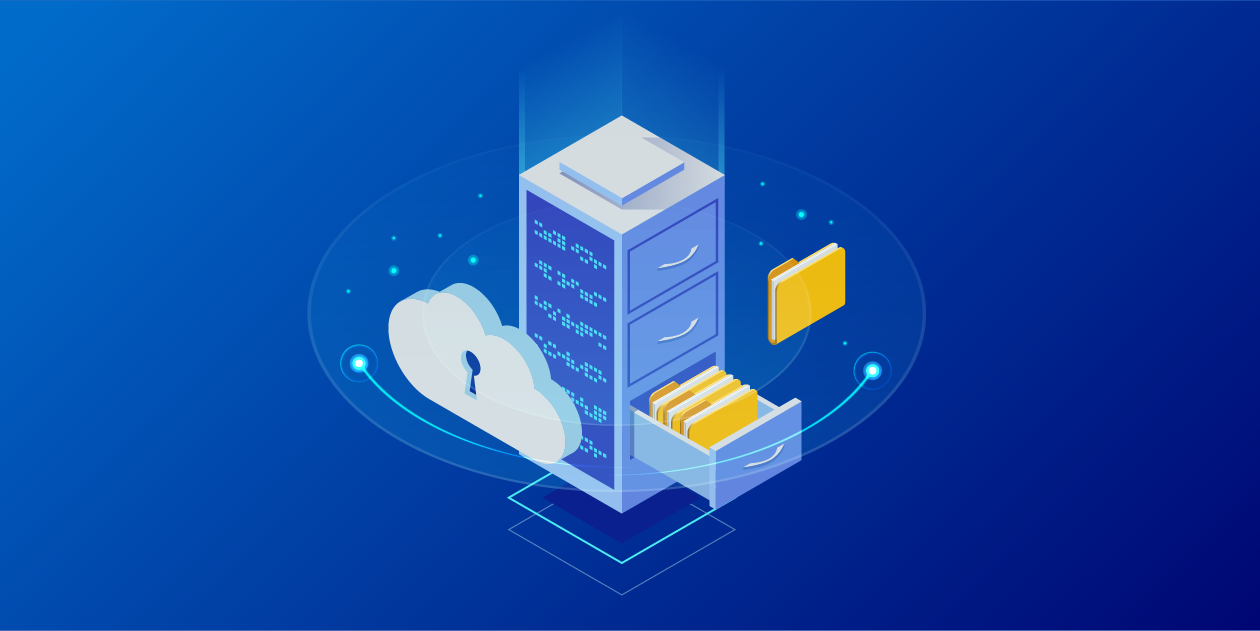 AWS Outposts allow businesses to run AWS infrastructure on-premises to improve the consistency of their hybrid cloud system. Businesses that use them can use the same tools, APIs, hardware, and functionality across both their on-premises and cloud systems to create a consistent hybrid user experience.
Here's a quick overview of what AWS Outposts are, when to use them, and how they can benefit your organization.
What are AWS Outposts?
There are two types of AWS Outposts. The first is VMWare Cloud running on AWS Outposts, which allows businesses to use the same APIs and VMware control plane they use to run their infrastructure. The second type is an AWS native variant that uses the same control plane and APIs that businesses use in the AWS cloud.
When to Use Them
AWS Outposts can be extremely useful in situations where businesses need some workloads to remain on-premises due to latency sensitivity or local data processing needs. For example, businesses that deal with high-frequency trading platforms, live video stream processing and editing, or telecom virtual network functions are ideal beneficiaries.
The Benefits
Consistency
The main benefit is consistency. If developers build something using the PaaS tools on AWS, using AWS Outposts makes it easy to move the application between cloud and on-premises environments.
Cost Savings
Many businesses find that the costs associated with using AWS Outposts are lower than the costs of maintaining legacy on-premises systems.
Security
Many businesses worry about the potential security risks of moving data to the cloud, but ensuring security in an on-premises environment can be just as difficult. AWS Outposts allow businesses to keep data within their own data centers, giving them greater control over the security of that information. At the same time, AWS security policies and best practices help keep data safe.
Future-Proofing
One final reason to use AWS Outposts is the desire to future-proof business infrastructure. Upgrading an Outpost with next-generation hardware and software can be much easier than upgrading a traditional on-premises server. AWS automatically updates Outposts with patches to keep them running securely and efficiently.
Have more questions?
to learn more about how to support on-premise workloads.