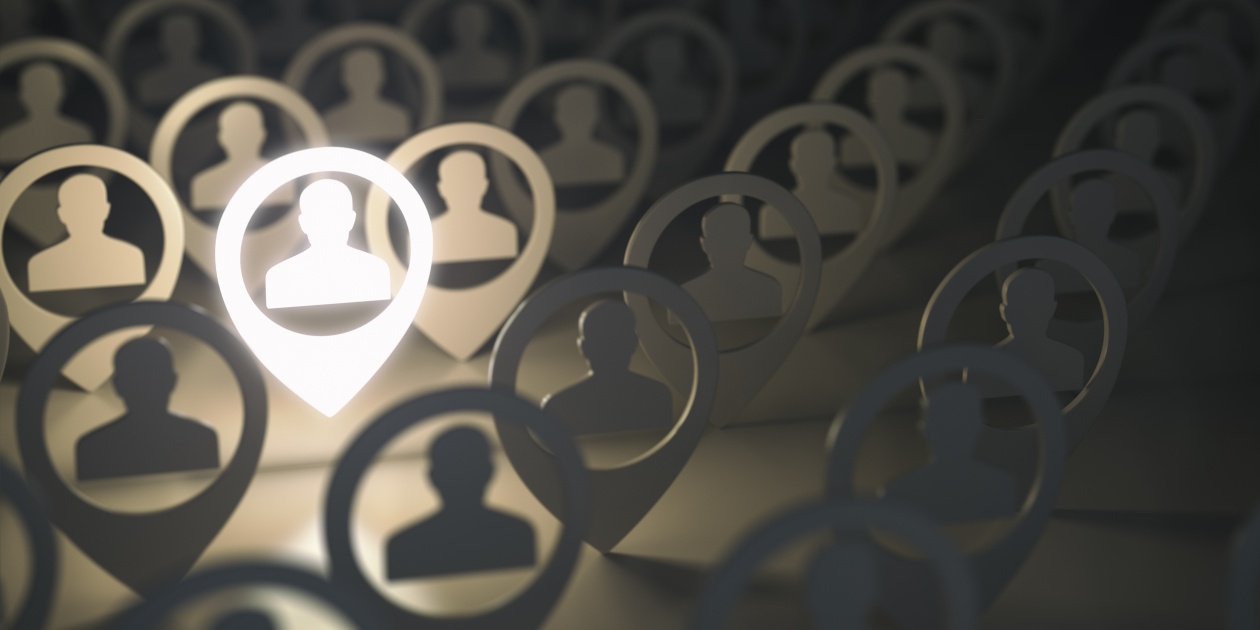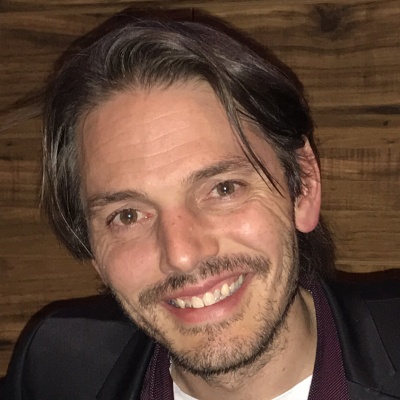 In today's landscape, every company is a software company. The only way to stay ahead of the competition is to find ways to accelerate product development. While some might rely on technology or automation tools to achieve this, others know that technology is useless without the right people to make complex decisions and accelerate progress. I recently interviewed Joseph de Castelnau, CTO of RezoArt, to gain insight into how he accelerates product development by building teams and training leaders.
Read our conversation below.
Patrick Emmons:
Given your primary mission of accelerating product development, why were you open to a discussion about recruiting?
Joseph de Castelnau:
I believe that leaders train leaders, so I am happy to share my hiring philosophies and best practices in hopes of helping others build software development teams that accomplish business goals. Recruiting is a key step in building healthy teams, and it is imperative to give it special attention.
Patrick Emmons:
Can you tell me what goes into building the right team for accelerating product development?
Joseph de Castelnau:
The first step is to make sure that you have people that fit the culture of acceleration. A few key elements are initiative, passion, and being a natural helper. There's a bunch of other attributes that I look for, but those are the three most important ones. Going on that, it's more important to look for people that show capability rather than capacity. I look for people that have been in situations where they picked up a skill relatively fast because of their passion and initiative.
Patrick Emmons:
How do you assess for that?


Joseph de Castelnau:
The key is to focus on real-life situations and how they've reacted to them. I follow a technique called the "5 Whys." It's like being a child again, following up every statement with, "why?" It is a very effective strategy for gaining a deeper understanding of who a person is and what they are capable of.
Essentially, I ask the candidates what they did in a project, how they collaborated, what decisions they made, and how they solved the problem. Drilling deeper and deeper into the "why's" may put them on the defensive. If so, it may not be a good match. But, if they get excited and want to share their process, you're able to see the real person rather than the polished interviewee version.
By asking the right questions, we can learn more about their contribution to the project. Were they a side person? Were they the core person that took the project on their own? Did they manage it themselves? Did they volunteer to manage it? Did they demonstrate leadership on the project?
If you follow the 5 Why's technique on two or three projects, you will get a good mental model of the candidate from the bottom up as opposed to top down.
Patrick Emmons:
Do you see any signs or patterns in candidates that help you determine fit?


Joseph de Castelnau:
I think that a lot of times in collaborative environments, there are two types of people: people that pass the news and people that manage the news. The people that pass the news tend to be a middle person and lack the natural curiosity to dig deeper without being prompted. For instance, they may ask a question and immediately accept the answer given. The second type of person is the one that is naturally curious; they are not satisfied with just one answer. They will begin their own system of questioning.
Patrick Emmons:
Is there any way you can train someone to become more curious?


Joseph de Castelnau:
It depends what kind of company you work for and what kind of patience level you can afford to give your team. I would say, in general, anybody's trainable, but some are much harder to train depending on their fear level.
Patrick Emmons:
Is there any sort of sign you can see in a candidate that makes you think, "okay, I can train this person, they're open to it?"
Joseph de Castelnau:
Yes, it's as simple as the passion. When you key in on their passion, their eyes light up, and you can delve deeper and deeper with questions without causing them to feel threatened or challenged. If the candidate begins shutting down, that is a sign that the lack of passion will prevent them from learning in a way that's satisfactory to me. That's not to say that they can't be an average performer, but they will tend to struggle in an organizational culture that is focused on acceleration like mine is.
Patrick Emmons:
What about fear? How do you look at your existing team and determine what each individual's fear is and help them work through it to be more successful?
Joseph de Castelnau:
It requires creating a safe space. You want to run an organization where you lead by example. As a leader, I must run an organization where people feel safe to share their vulnerabilities.
It's not as easy as I'm making it sound. You must figure out a way to create a separate safe space for your leaders so they can do the same for their teams. It will travel down. Once you create that safe space, your employees will be more likely to start sharing their fears and vulnerabilities. At that point, you can work on them.
Patrick Emmons:
You started out our conversation with, "You have to make sure you have people that fit the culture." How do you reinforce your culture so that you can then go ahead and assess cultural fit?
Joseph de Castelnau:
You must promote the right behavior. Say you have an emerging leader or a great employee that exemplifies the core values/behaviors of the organization. I put them on the fast track to promotion. This way everybody sees that the right behavior is being promoted and rewarded. On top of that, as a leader, I must demonstrate the behaviors that I want to see in the organization. Those two strategies reinforce culture and make it viral. The culture is perpetuated from within. In turn, managers will hire people that fit the environment.
Patrick Emmons:
You said leaders train leaders. What are some concrete strategies you've used to elevate them into being able to reinforce and hire for culture?
Joseph de Castelnau:
I do self-introspection to determine how I can remove myself from the day to day. Also, I often refer to a book by Daniel Pink called, "Drive: The Surprising Truth About What Motivates Us." It reminds me that intrinsic motivation comes from autonomy, mastery, and purpose. We've talked a lot about mastery, but with that in place, it is important for me to communicate purpose and vision and incrementally give autonomy without micro-managing. I need to give people enough room to make decisions and continuously give more and more room as they grow.
Patrick Emmons:
Have you ever found yourself moving too quickly with someone? How did you handle that?
Joseph de Castelnau:
Yes, I've lost people over that, and it was an important learning experience. Sometimes we project what we want on people because we know they are brilliant and we see their potential, but it is important to understand what they want. I've learned that it is important to create a safe place for them to tell me if and why they don't want to be a leader. Potential does not directly translate into what your employees will become. There are a lot more human factors to consider.
Patrick Emmons:
Is there any other advice you could give someone to make hiring the right people viral in their organization?
Joseph de Castelnau:
You must perpetuate the passion. The first set of people you hire must be totally sold on the purpose and mission of the organization. When they're happy and stoked about the projects they're working on they will naturally talk to their friends creating the virality. If your people are happy, they will do the advertising and marketing for you.
Patrick Emmons:
Aside from everything we've covered, is there any final advice you would give to someone looking to build healthy teams?
Joseph de Castelnau:
One other bit of key advice I can give is to keep an open mind. You're going to see people from all walks of life. Don't be too quick to judge. Just get deep. Really try and understand the person through a bottom-up approach. You need to figure out if they're going to be a good match, but to do that, you must look beyond the résumé or LinkedIn profile and avoid any sort of initial bias. You may find that your best hires are the people that you would have judged one way or the other too quickly.