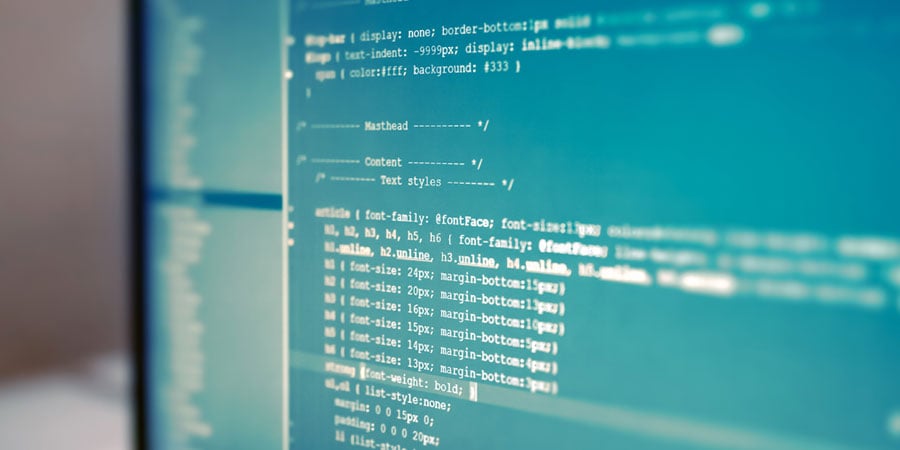 Data science is a hot topic. Everyone's talking about taking large amounts of data and applying programming to gain new business insights. At DragonSpears, we've been asking ourselves why NoSQL database technology isn't getting the attention it deserves.
Perhaps it's because there are misconceptions about NoSQL. Developers know it's a powerful tool for storing data, but they don't understand how it can turn data into profits. We've heard some people say it's not worth their time to learn a very specific database to solve a very specific problem.
Here are five reasons to consider NoSQL for your next application, instead of a traditional, relational database option.
Unrivaled Power
NoSQL databases let you ingest a massive volume of data and significantly reduce cost. You can take data and create relationships—something no other database technology lets you accomplish.
Collect First, Organize Later
With NoSQL, you don't have to know how you want to structure your data ahead of time. You have objects and you store them. You don't have to represent every individual property of an object. You collect data and design the perfect data model later.
Gather Data in Real Time
Today's data velocity is unprecedented. Sensors are delivering data with every ping. Data warehouses have their place, but they don't let you collect data in real time. NoSQL gives you this capability.
Unstructured Data is Welcome
With NoSQL, you can input a variety of unstructured data, including PDFs, audio files, text files, etc. And here's a bonus—you may find key information that can lead to a competitive advantage.
Ideal For Small and Large Companies
Your data is critically important. Wouldn't you like to do more with it, put it all in one place and treat it as one big source of intelligence from your ERP, HRS, CRS and CRM systems? You can, with NoSQL.
Ready to maximize and productize your data? Ask us to prepare a proof of concept using the most robust NoSQL database available today.