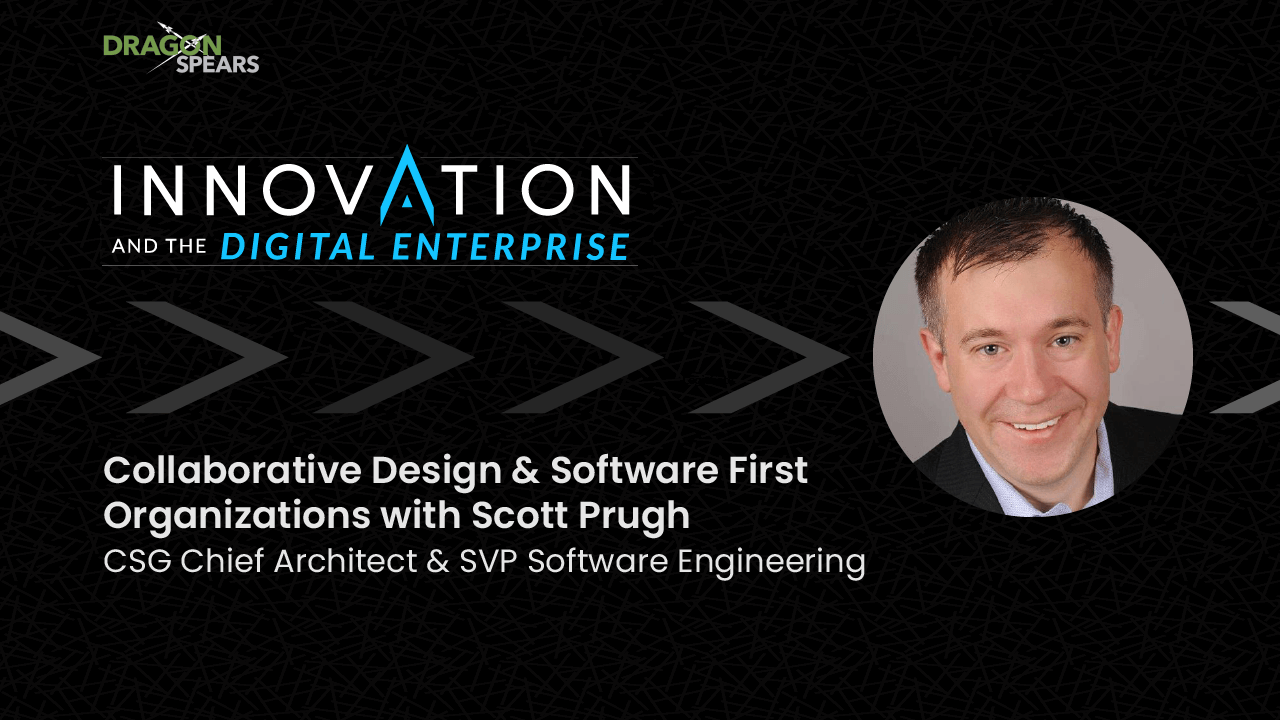 Changing the culture of an organization is not something that happens overnight. Collaborative design and cross-functional teams can take years to get right. So how do you make the changes necessary to get everyone on the same page? According to Scott Prugh, Chief Architect and SVP of Software Engineering at CSG, using mistakes and miscommunications as a learning tool is key.
Today on Innovation and the Digital Enterprise, Scott discusses how to create software-first companies, why incident reports are important for growth, and heritage versus legacy companies. Scott also shares Shook's Model of Cultural Change to illustrate his thinking. Listen for more!
(01:38) - CSG International
(03:46) - Bill payments
(05:50) - Be heritage, not legacy
(12:50) - Value stream alignment
(14:52) - Cultural evolution
(19:15) - Unplanned investment
(22:36) - Beyond the symptom
Scott Prugh is the Chief Architect and Senior Vice President of Software Development for CSG International. He leads development and delivery teams for CSG's North American billing and customer care platform.
As a 20-year technology industry veteran, Scott has broad experience across development and operations functions for companies ranging from small startups to large enterprises. He holds a Bachelor of Science in Computer Engineering from Bucknell University.
If you'd like to receive new episodes as they're published, please subscribe to Innovation and the Digital Enterprise in Apple Podcasts, Google Podcasts, Spotify or wherever you get your podcasts. If you enjoyed this episode, please consider leaving a review in Apple Podcasts. It really helps others find the show.