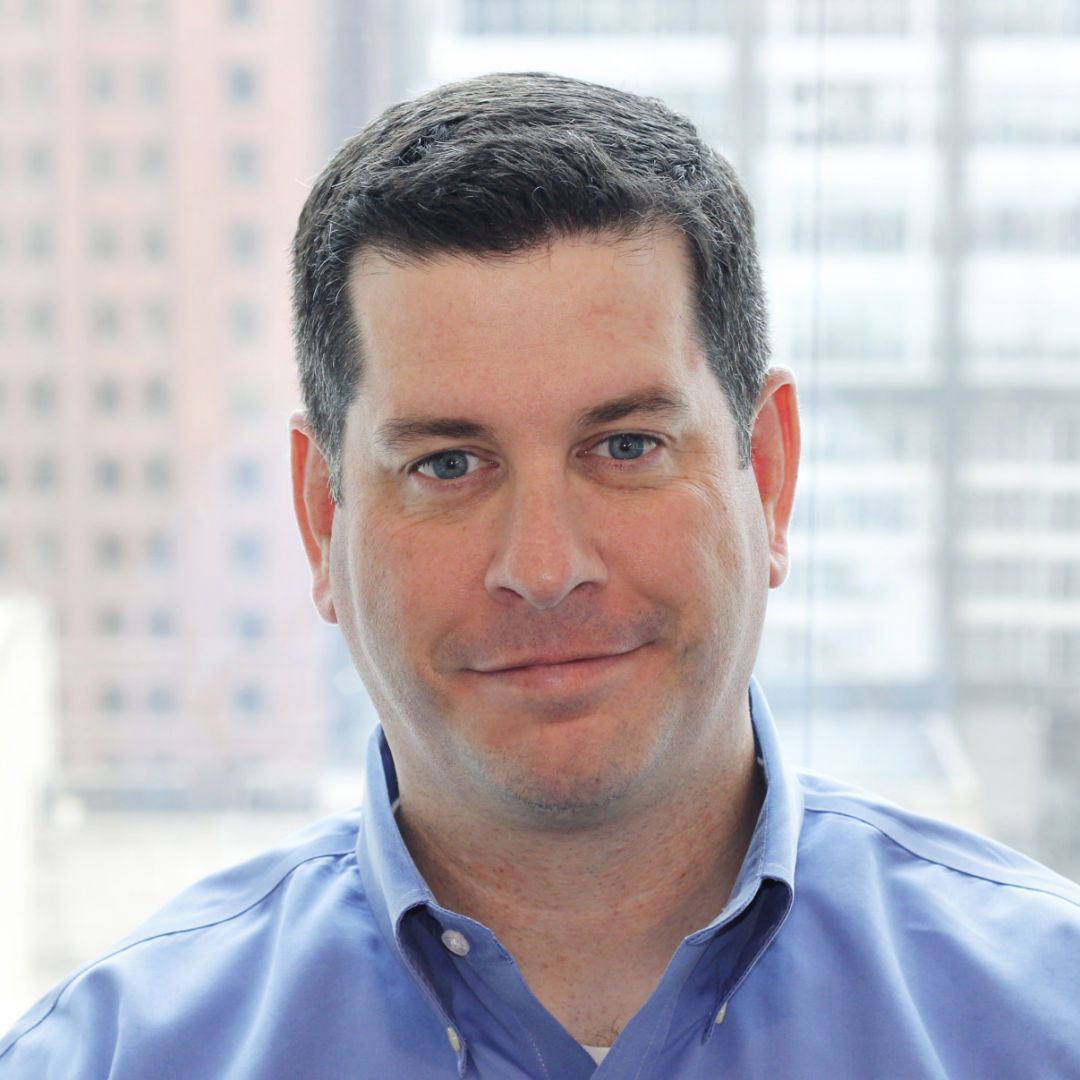 If you can't appreciate a good sports analogy, movie quote, or military reference, you may not want to work with him, but if you value honesty, integrity, and commitment to improvement, Patrick can certainly help take your business or your career to the next level. "Good enough," is simply not in his vernacular. Pat's passion is for relentlessly pushing himself and others to achieve full potential.
Patrick Emmons is a graduate of St. Norbert College with a Bachelor of Science degree in Computer Science and Mathematics. Patrick co-founded Adage Technologies in 2001 and in 2015, founded DragonSpears as a spin-off dedicated to developing custom applications that improve speed, compliance and scalability of clients' internal and customer-facing workflow processes.
When he is not learning about new technology, running a better business, or becoming a stronger leader, he can be found coaching his kids' (FIVE of them) baseball and lacrosse teams and praising his ever-so-patient wife for all her support.