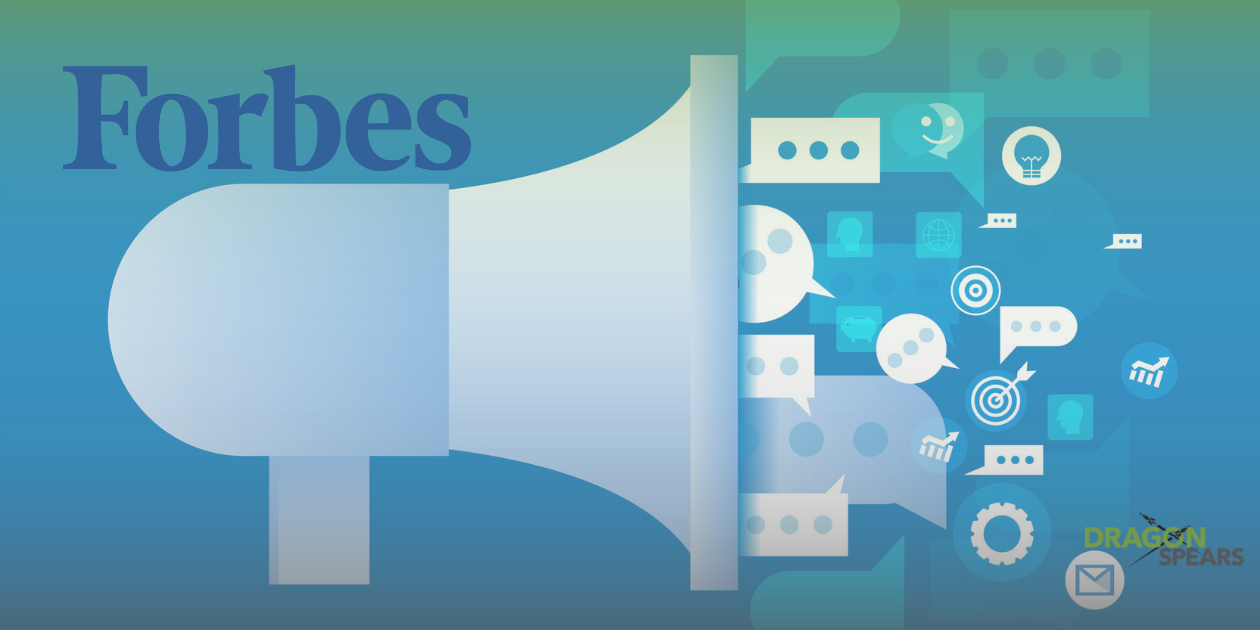 Remote work has undoubtedly become the new normal for many organizations across various industries. Whether organizations are operating fully remote or taking a hybrid approach, communication is paramount to keeping employees on the same page. Stakeholders need to remain informed about company information and updates in order to achieve the organization's goals.
Leaders from the Forbes Technology Council share tips and best practices they use to communicate with their employees and stakeholders. Patrick Emmons, Founder and CEO at DragonSpears, provides insight to the panel about striving for consistency.
"Consistency is the most important aspect of effective communication," says Emmons. One of the ways he strives for consistency is by scheduling weekly meetings on the same day, at the same time.
Read the full article '16 Ways Tech Leaders Can Keep Remote Team Members On The Same Page.'