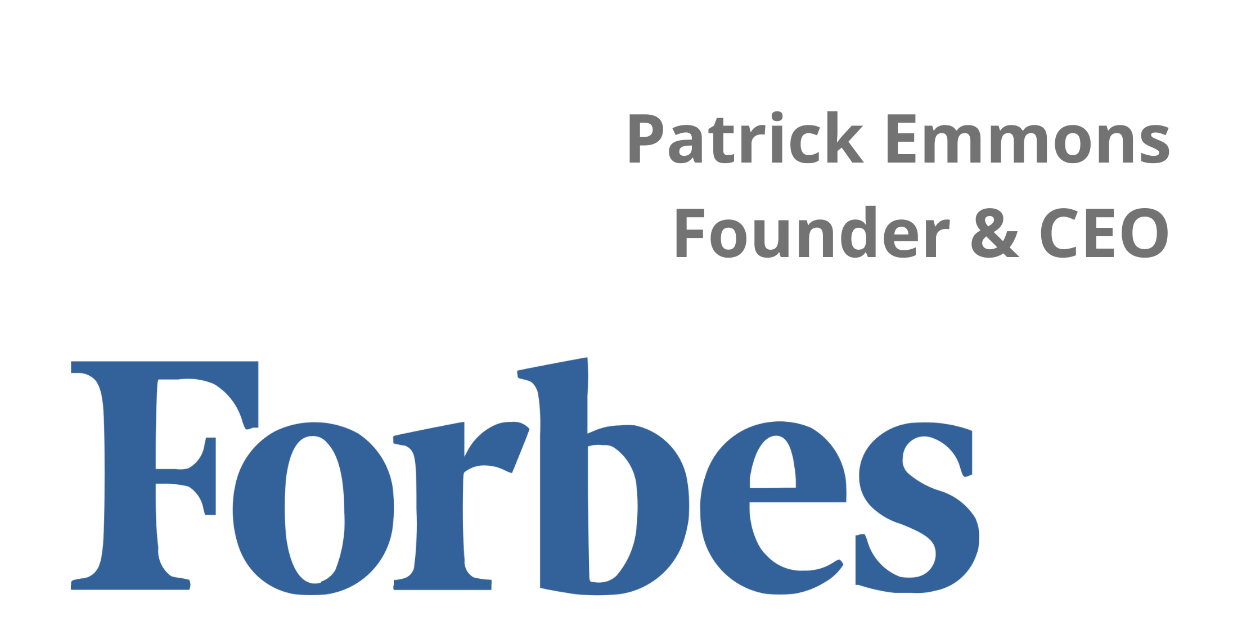 Keeping up with the latest technology updates and trends is essential in today's world. Many businesses rely on their chief technology officers (CTOs) for effective tech strategies to achieve organizational goals.
During an interview with the Forbes Technology Council, members shared advice when hiring a CTO. Among the panel, Patrick Emmons, Founder and CEO of DragonSpears, shared what to look for in an ideal CTO candidate.
He said, "While technology and IT demands are moving faster, I see the real differentiator for CTOs being the ability to understand new business opportunities." Potential CTO candidates must find "an avenue to provide value to your customer," he added.
Read the full article here.