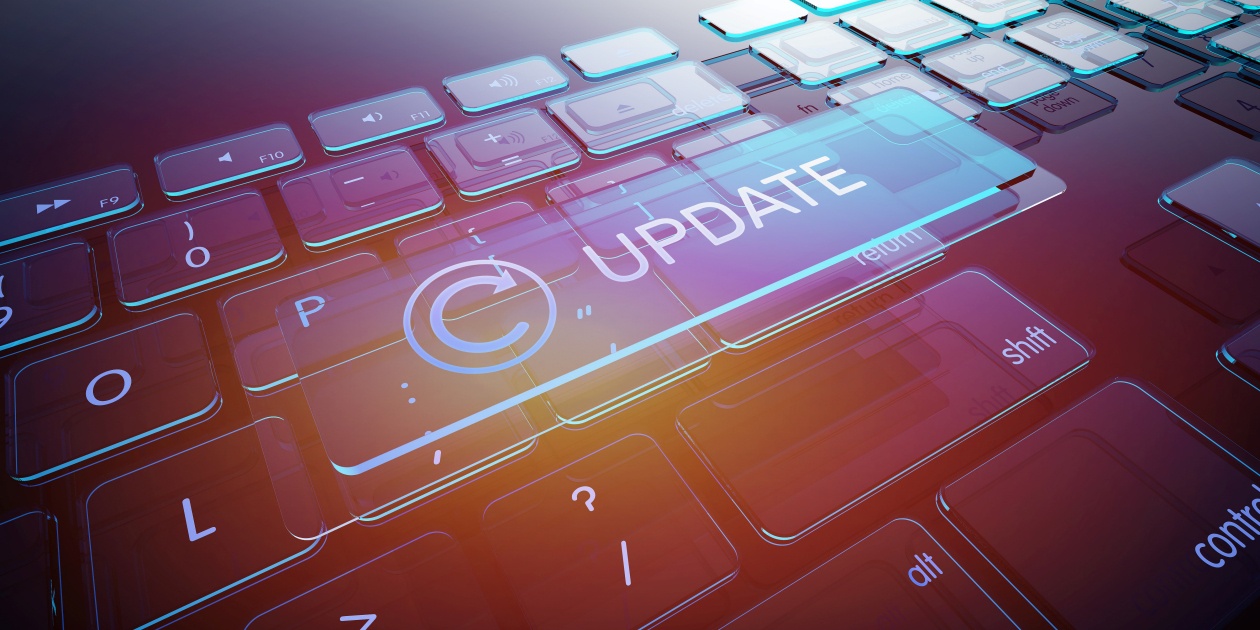 Keeping applications up-to-date is important. It allows you to take advantage of the latest framework/component features as they are released, run on the latest devices/platforms, and provide the best user experience possible. Upgrading from one version to the next is usually easier than jumping two or more versions ahead. For these reasons, regular application maintenance to upgrade frameworks and components as they come out is the preferred approach.
Recently, DragonSpears performed upgrades on a Xamarin forms application. The table below lists the component that we upgraded, the old version, and the new version. If you have a Xamarin forms application, these details may assist in performing similar upgrades. If not, this article will still provide an idea of what the general process may look like when upgrading an application that exists on a different tech stack.
| Component | Old Version | New Version |
| --- | --- | --- |
| Visual Studio | 2015 | 2017 |
| Android SDK | 21 | 25 |
| SQLite | sqlite.net.core-pcl 3.1.1 | sqlite-net-pcl 1.4.118 |
| Application Metrics | Xamarin Insights | Visual Studio App Center |
There are existing resources that cover the basics of the upgrade for each component, but as is common with version upgrades that have breaking changes, we ran into 5 challenges not mentioned in the standard documentation.
Updating application components to the latest versions does require work that can sometimes be easy to put off, but the benefits of keeping applications up-to-date far outweigh the downsides of putting the work off until later. Do you have an application that requires modernization?
to learn more about how DragonSpears can help!