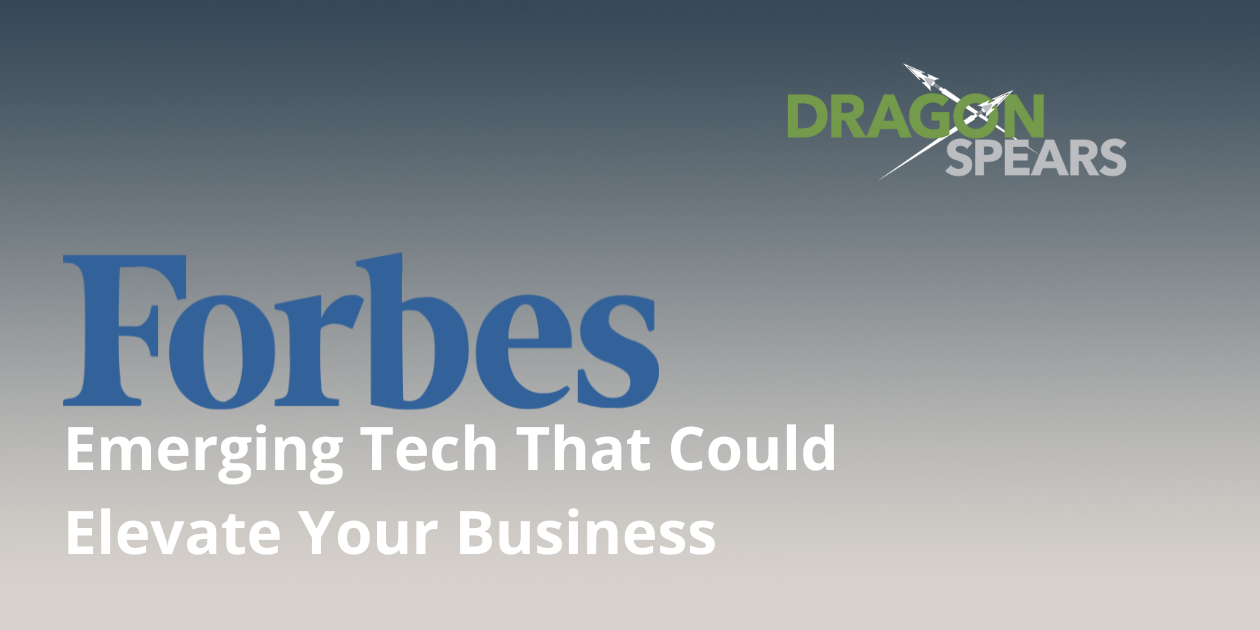 Innovative technologies are rapidly developing but could take some time to gain recognition. Once these technological advancements latch on, they could revolutionize industries.
Forbes Technology Council interviewed several leaders in the tech field to reveal their favorite under-the-radar piece of technology. Amongst the panel of tech leaders was Patrick Emmons, Founder and CEO of DragonSpears.
He said, "We've been using Qentinel, a cloud-based UI testing framework based on robot framework." According to Emmons, "Qentinel makes testing easy for technical people."
Learn more here.