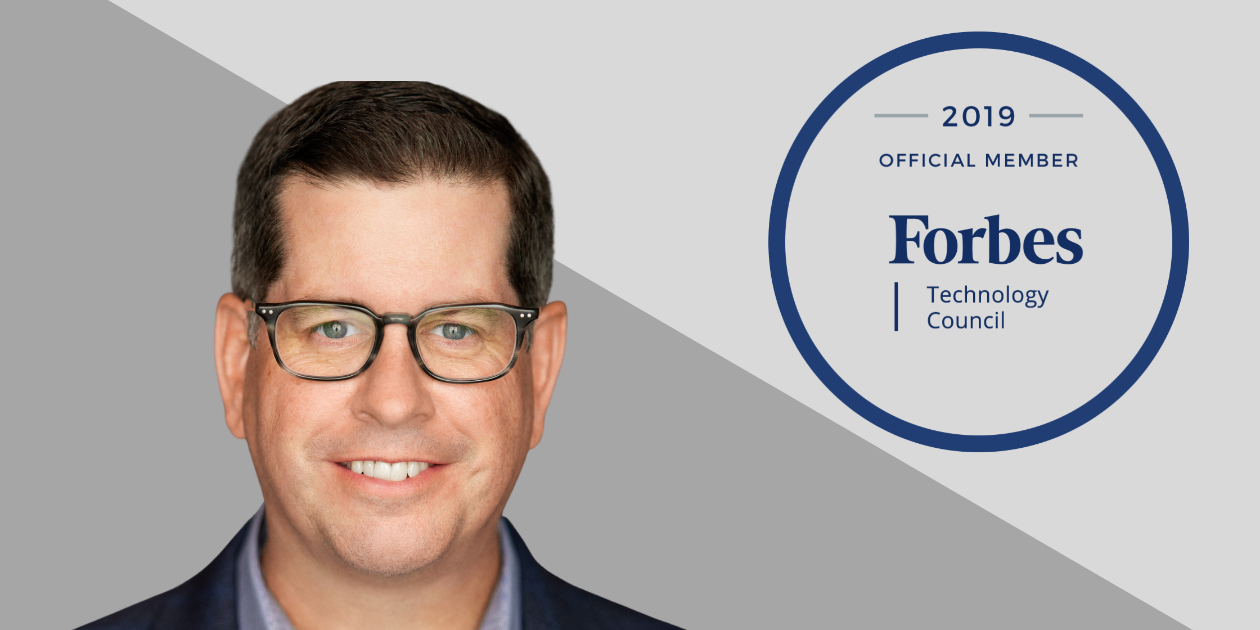 Artificial intelligence (AI) is revolutionizing many industries due to increased productivity and efficiency in business operations.
During an interview with Forbes Technology Council, Patrick Emmons, Founder and CEO of DragonSpears, discussed strategies for leveraging AI within a business.
He mentioned that starting with the most critical issue will not always lead to success. "Find an easy problem to solve and figure out how to do it with AI," he added.
Find out more by reading the article, 16 Tech Experts Share Advice For Companies Considering An AI Plan.