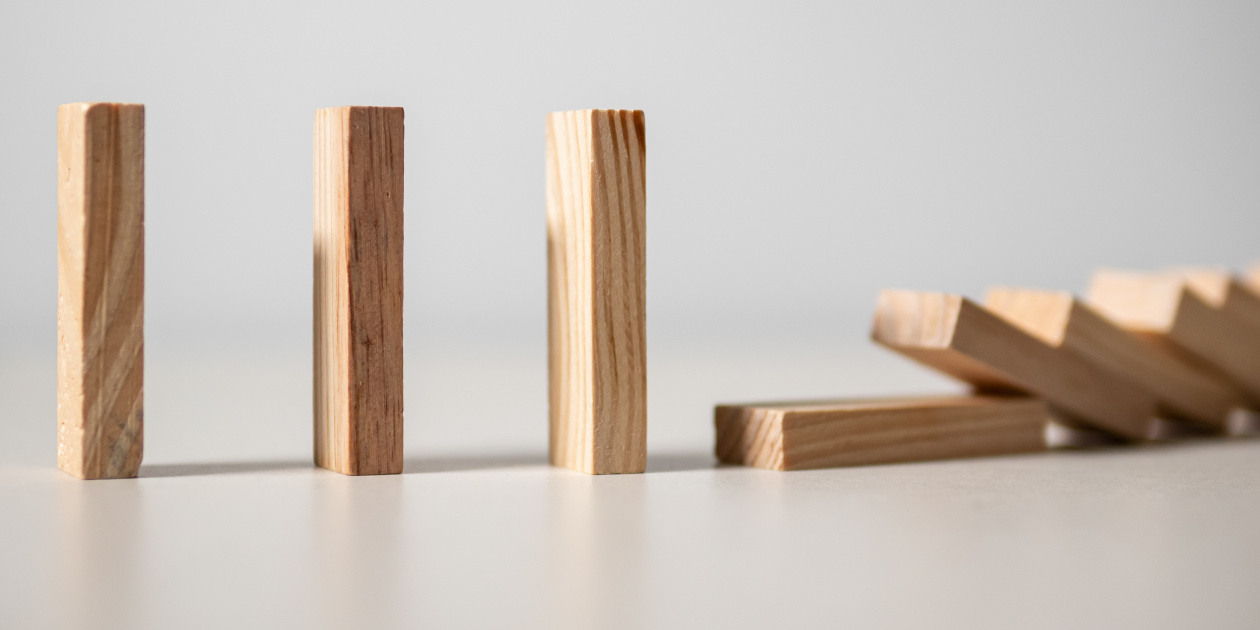 Charity Majors, co-author of Database Reliability Engineering, shared a tweet that drives home how to approach the transition from single applications to a complex, distributed system of microservices.
@mipsytipsy. "Embrace the fact that everything is failing all the time - and it's okay! We build for resiliency, not uptime." Charity Majors, Twitter, https://twitter.com/mipsytipsy/status/1134499865335963648.
You can invest a lot in making any single system component reliable, performant, and scalable. The investment is often worthwhile and necessary, but what matters to users is the system's uptime as a whole. Reliable components aren't enough to make the entire system reliable if it's unable to tolerate and recover from failures. Here are some thoughts about building your system for resiliency and two popular microservices patterns to cope with failure.
Read More