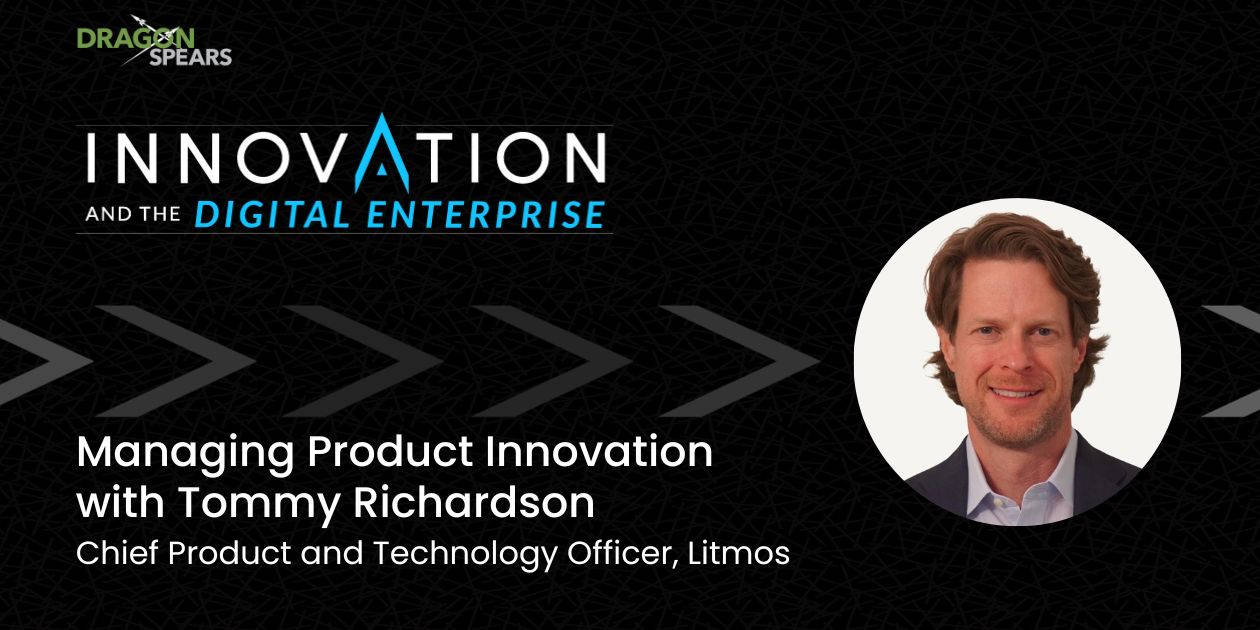 When Tommy Richardson enlisted in the United States Army at 18, he narrowed his options to operating a tank or going into computer operations and programming. In selecting the latter, he launched a lasting career in the field, has led several major companies in C-suite positions, and recently arrived as Chief Product and Technology Officer for Litmos, leading product innovation.
In this episode, Tommy discusses balancing technology evolution to remain competitive, feature development to meet customer demand, and product innovation to keep ahead of the curve. He shares insight into establishing the right resource allocation for the various product development workstreams, including security, tech debt, enhancements, defects, and support. Tommy also dives into lessons learned from his time at startups and in private equity, as well as what's ahead for Litmos this year.
(01:01) – Product at Litmos
(04:21) – Training in a rapidly changing world
(06:29) – Feature-richness as a differentiator
(08:23) – Individualized content
(10:10) – Technology innovation and prioritization
(18:57) – The journey and the destination
(21:13) – Learning from startups
(23:35) – The world of private equity
(24:57) – Major influences
About Our Guest
Tommy Richardson is the Chief Product and Technology Officer at Litmos with over twenty-two years of experience across industries. He's held executive leadership roles at FinThrive, BARBRI Global, Vector Solutions, Nextech Systems, Teradata, Siemens Healthineers, ADP, and more. Introduced to computer programming in the United States Army, Tommy studied at Auburn University in Montgomery and earned an MBA from The University of Georgia.
Subscribe to Your Favorite Podcast
If you'd like to receive new episodes as they're published, please subscribe to Innovation and the Digital Enterprise on Apple Podcasts, Google Podcasts, Spotify, or wherever you get your podcasts. If you enjoyed this episode, please consider leaving a review on Apple Podcasts. It helps others find the show.