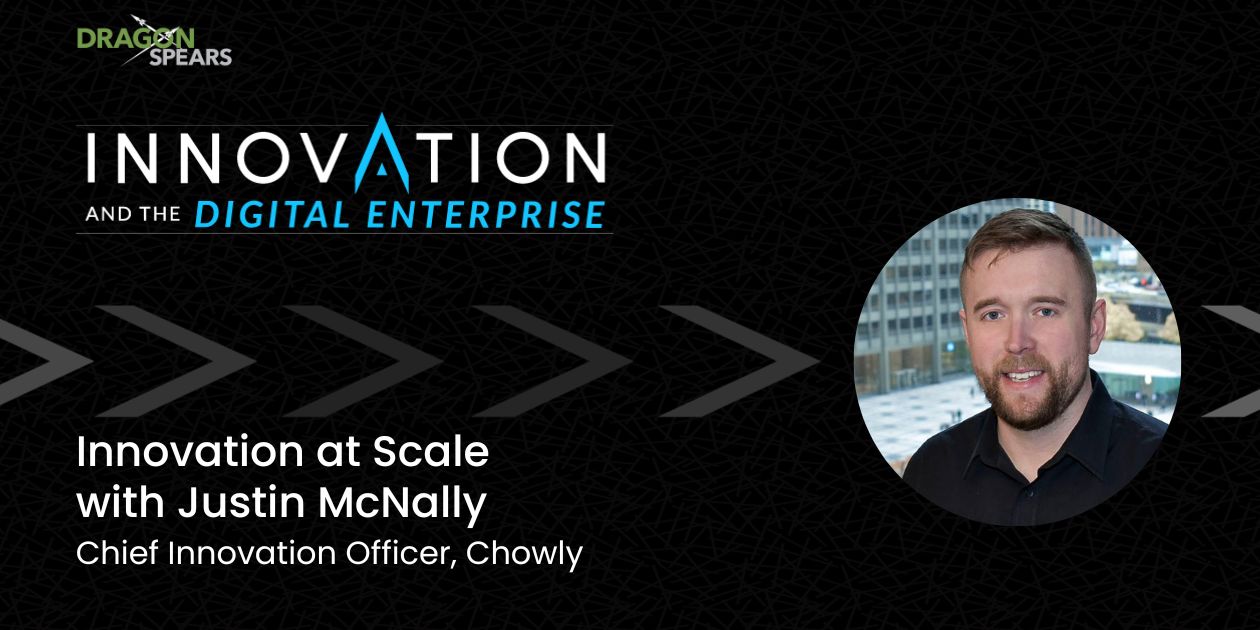 One consequence of success for a startup is outgrowing the very strategies that made you successful. As an experienced founder, it's a challenge Justin McNally was prepared to tackle as Chowly grew from a seedling idea to a market leader in point-of-sale integration. At each stage of growth, Justin's role, and sometimes title, evolved to meet the changing needs of the organization.
Through the lens of his current role as Chief Innovation Officer, Justin discusses traversing the gap from startup to established company, shifting hiring emphasis from generalists to specialists, and adapting competitive strategies as a market matures. He also offers perspective on avoiding stagnation and continuing to innovate even as the risk calculations change with scale.
(01:07) – Starting Chowly
(05:16) – Growing up with entrepreneurship
(12:33) – Defining your moat
(16:55) – How risk tolerance changes with growth
(19:06) – Checking your ego at the door as a founder
(21:52) – Role of the Chief Innovation Officer
(24:35) – What's ahead for Chowly and the industry
About Our Guest
Currently, Justin McNally is the Chief Innovation Officer at Chowly, a direct POS integration for third-party delivery platforms. Justin is an experienced founder with a demonstrated history of working in the marketing and advertising industry. He graduated with a BLA focused on Interactive Arts & Media from Columbia College Chicago. Some of his skills include Digital Strategy, PHP, WordPress, Ruby on Rails, and Content Management Systems.
Subscribe to Your Favorite Podcast
If you'd like to receive new episodes as they're published, please subscribe to Innovation and the Digital Enterprise on Apple Podcasts, Google Podcasts, Spotify, or wherever you get your podcasts. If you enjoyed this episode, please consider leaving a review on Apple Podcasts. It helps others find the show.