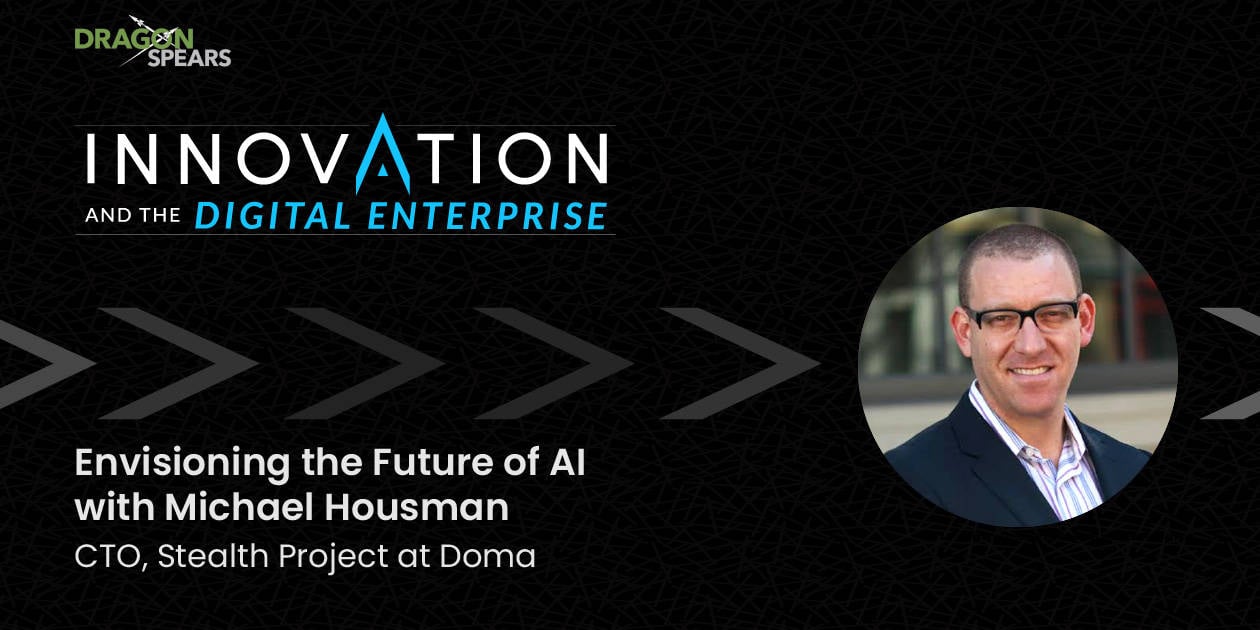 Specific, problem-solving artificial intelligence is here, but when will the general, exponentially learning AI arrive in full force? Technologist Michael Housman, CTO of a stealth project at Doma, shares the anticipated arrival of AGI and his career contributing to machine learning and artificial intelligence.
In this episode, Glenn shares how training and simulation software marries elements of the gaming industry with the best innovations of the Department of Defense at HAVIK, which provides fully portable, self-contained VR military training solutions. He discusses leading companies through periods of growth and innovation throughout his career and how to balance capitalizing on today's technology and considering the technology of ten years from now. Glenn shares insight into building a sustainable lifestyle and embracing new technologies.
(01:08) – Economist to engineering team lead
(03:02) – Singularity University
(04:29) – Misconceptions about artificial intelligence
(12:19) – Technology to enable general AI
(14:19) – Catching bad guys with data
(21:31) – Innovation and globalization
(25:46) – Big companies acting like a VC fund
(29:34) – Product-market fit
(34:40) – Company-employee match
About Our Guest
Michael Housman is a technologist with over ten years of experience leading engineering and data science teams and architecting artificial intelligence platforms. Michael is the CTO of a stealth project at Doma, a faculty member at Singularity University, and has held several executive roles, including at Evolv and RapportBoost.AI. He earned a Ph.D. in Applied Economics & Managerial Science at The Wharton School and a bachelor's degree in health care policy at Harvard University.
Subscribe to Your Favorite Podcast
If you'd like to receive new episodes as they're published, please subscribe to Innovation and the Digital Enterprise on Apple Podcasts, Google Podcasts, Spotify, or wherever you get your podcasts. If you enjoyed this episode, please consider leaving a review on Apple Podcasts. It helps others find the show.