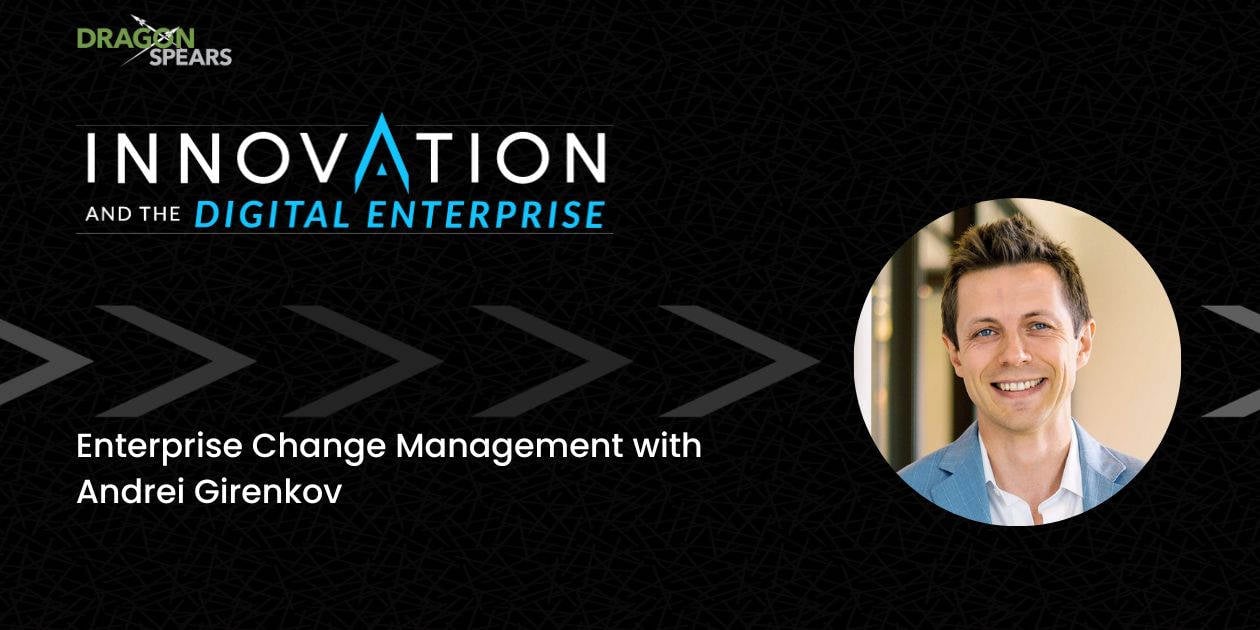 "You don't get a chance to be new twice." Technology and business executive Andrei Girenkov embraces moments of great potential and offers essential advice for achieving success in 2023. Recent Senior Managing Director and Chief Technology Officer at Greystar, Andrei discusses speaking the CEO's language, enterprise change management, and his journey to law school and beyond.
In this episode, Andrei encourages digital transformation with a business-before-technology mindset. He shares how a deep knowledge of the particular business and industry while staying on top of new technologies, can empower others to embrace growth when proposing transformation. Andrei discusses training AI and who currently operates with the advantage of a tailwind.
(01:42) – Early career in software development
(04:53) – Interest in law
(09:47) – Effective transitions
(12:56) – Training AI
(17:03) – The impact on fully integrated platforms
(20:45) – Advice for the remainder of 2023
About Our Guest
Andrei Girenkov is a technology and business executive who most recently served as Senior Managing Director, Chief Technology Officer at Greystar. An expert in digital transformation technology, Andrei earned a JD from Fordham University School of Law and a master's degree in software engineering from Carnegie Mellon University, where he continues to lecture and mentor students.
Subscribe to Your Favorite Podcast
If you'd like to receive new episodes as they're published, please subscribe to Innovation and the Digital Enterprise on Apple Podcasts, Google Podcasts, Spotify, or wherever you get your podcasts. If you enjoyed this episode, please consider leaving a review on Apple Podcasts. It helps others find the show.