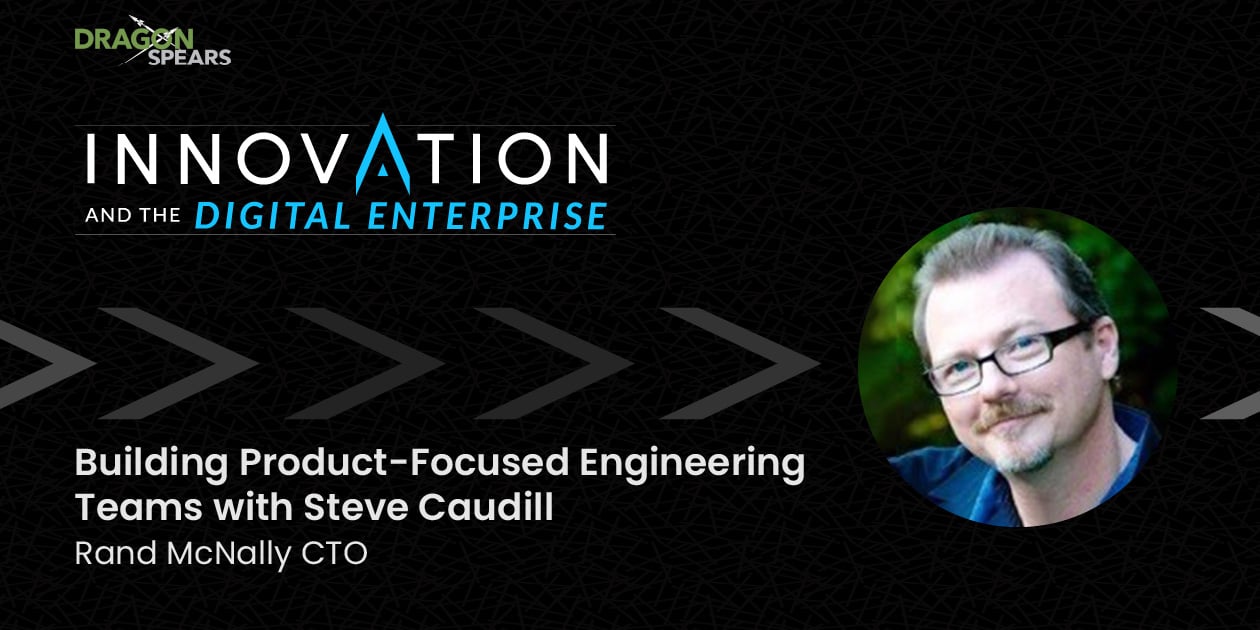 Rand McNally's Chief Technology Officer, Steve Caudill, joins Patrick and Shelli this week to talk about building and maintaining the culture of a startup inside a well-established brand with a 165-year history. They cover a range of topics including recruiting talent in a highly competitive market, creating tight feedback loops between customers and engineers, and structuring product development for the shortest path to revenue.
(01:13) - Technical product development
(03:17) - Recruiting product makers
(05:46) - Seek out diverse perspectives
(08:35) - Pair programming during interviews
(10:19) - Addressing salary expectations
(12:38) - Making products that have impact
(17:18) - Challenging remote work trends
(19:15) - Taking ownership of what you make
(22:03) - Buy-in from the business side
(28:16) - Find the shortest path to money
(30:16) - Leveraging brand trust
(32:57) - Benefits of mentorship
About Our Guest
Trucks, tractors, maps, connected devices, oil and gas, potato chips, silicon chips, educational devices and more have been part of a nearly 40-year career for Steve Caudill, the Chief Technology Officer at Rand McNally. Before joining Rand McNally, Steve was a director at CNH industrial, where he was responsible for delivering the farm operations and fleet management components of CNH Industrial's connected offerings.
Steve is the author of A Hero Behind Every Tree: The Non-Technical Reasons Your IT Investments Fail. He received a BA in Computer Science from the University of Maryland and an MBA from the Naveen Jindal School of Management at University of Texas Dallas.
Subscribe to Your Favorite Podcast
If you'd like to receive new episodes as they're published, please subscribe to Innovation and the Digital Enterprise in Apple Podcasts, Google Podcasts, Spotify, or wherever you get your podcasts. If you enjoyed this episode, please consider leaving a review in Apple Podcasts. It really helps others find the show.