A Community for Forward-Thinking Executives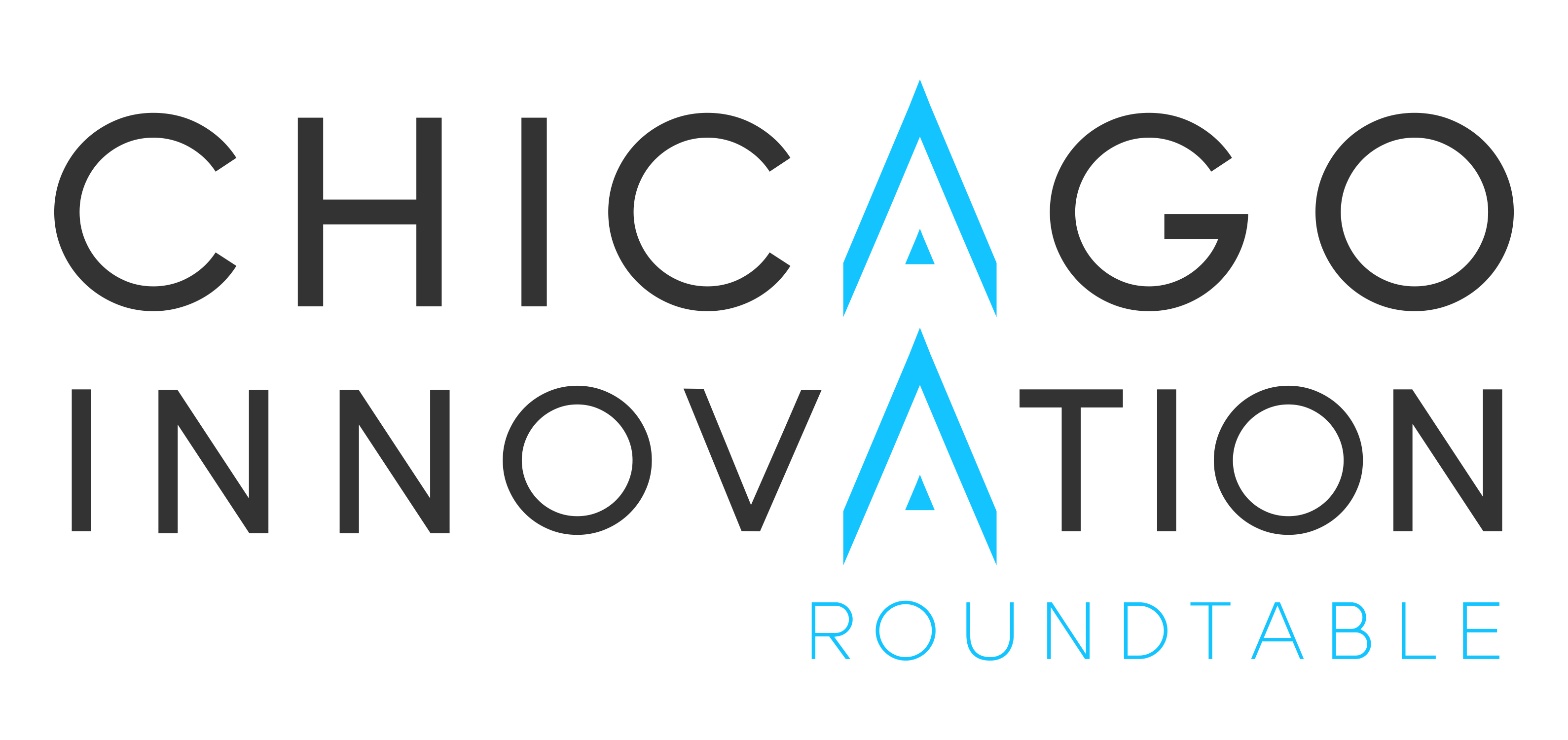 In 2016, Patrick Emmons, owner of DragonSpears, started the Chicago Innovation Roundtable group to empower innovative and creative thinkers to have greater impact in their organizations, as well as the city of Chicago as a whole. The Roundtable brings together business leaders who believe that innovation is critical for the success of both cities and organizations alike. Leaders have the chance to learn from other similarly minded people, improve skill sets in regards to innovation, and network with those who share similar goals.
Benefits of Joining
1. Events & Meetings
Events serve as a forum for members to discuss challenges and identify areas of opportunity with other business leaders. Discussion and issue processing last for an hour and a half, followed by time for networking. There is a 15 member limit for our events.
Where to find us: Roundtable events are currently offered Downtown and in the Western Suburbs. Events in the North Shore area are coming soon.
2. LinkedIn Group & Slack Channel
Both platforms are a great forum for sharing information, experiences, and career opportunities if you are unable to attend in-person events.
3. Curated Speakers & Innovation Lab Tours
The Roundtable tours companies whose initiatives are at the forefront of innovation in Chicago. Past tours include the Allstate Innovation Lab and the Morningstar Innovation Floor.
Who Should Join
This group is designed for senior level executives and business leaders in the Chicagoland area who have the ability to make an impact in their organization and are looking for events that are more exclusive and intimate than Meetup groups.
How to Become a Member
It's free to join - fill out the form to request membership. A member of our team will contact you with more information about the group, upcoming events, and an introductory meeting for new members.
Rules of the Road
Selling is not allowed.
There are no free rides - everyone must contribute and add value.
You can use what you learn but cannot cite where it came from.
Advisory Board
| | | |
| --- | --- | --- |
| | | |
| Jason Osterhage - Chief Lending and Experience Design Officer, Alliant Credit Union | Brian Martin - Head of AI and R&D, AbbVie | Sarah Butterfass - Chief Product Officer, Groupon |
What Members are Saying
| | |
| --- | --- |
| | "I belong to a number of groups like this and the Chicago Innovation Roundtable is the only one in which the interactions for each and every meeting are consistently outstanding." - Timothy Collins, CTO, RF IDeas, Inc. |
| | "The Roundtable events are a wonderful forum for identifying areas of opportunity, learning from others, and discussing issues with innovative business leaders" - Joanna Vahlsing, SVP of Program Management and Operations, Centro |
Fill out the form to submit your application today.