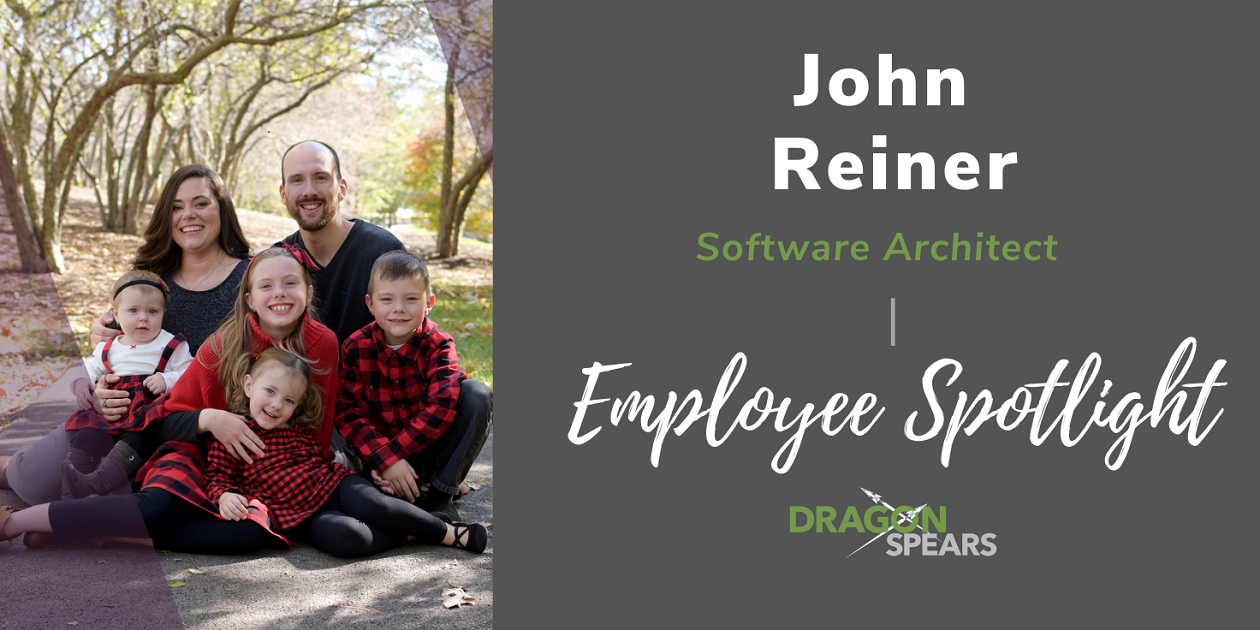 DragonSpears' Employee Spotlight series highlights a different employee every month, offering an inside look into our company culture and the talented individuals who work here. This time, we're chatting with John Reiner, one of our software architects. John has been with us for about six months now.
John is a full stack software developer with a passion for solving challenging problems and delivering top-notch products that empower users. He has a unique blend of infrastructure, development, architecture, and management experience.
Here's a little bit more about John!
What is something you're proud to have accomplished at DragonSpears?
I recently completed a complicated database sharding solution for a client which split their database into 40 customer-centric databases. It was a pretty cool technical feat and I enjoyed employing creative solutions to any problems that cropped up along the way.
What are you looking forward to learning about in your career here?
I'm looking forward to working on more Artificial Intelligence projects. AI is a game-changer and one of the truly transformative technologies out there right now. I love how it enables businesses to do things they could never do through human effort alone.
What's the most rewarding part of your job?
Helping others succeed, whether that be through the solutions we provide to our clients or through mentoring someone on the team and helping them learn a new skill set.
What are some tech trends or new technology products you're really excited about?
In addition to some of the new offerings from Azure and AWS with AI, I'm always excited to see new technologies or patterns around data visualization. Microsoft PowerBI has new functionality that ties into Azure resources, making complex data easy for mass consumption and accessible to non-development folks.
What's your favorite thing about working remotely?
I love getting to spend time with my kids before they go to school, which typically involves making them breakfast, packing their lunches, and hearing about their day.
What do you enjoy doing outside of work?
When I'm not working, I enjoy spending time with my family, going for bike rides, playing board games, and solving Rubiks cubes.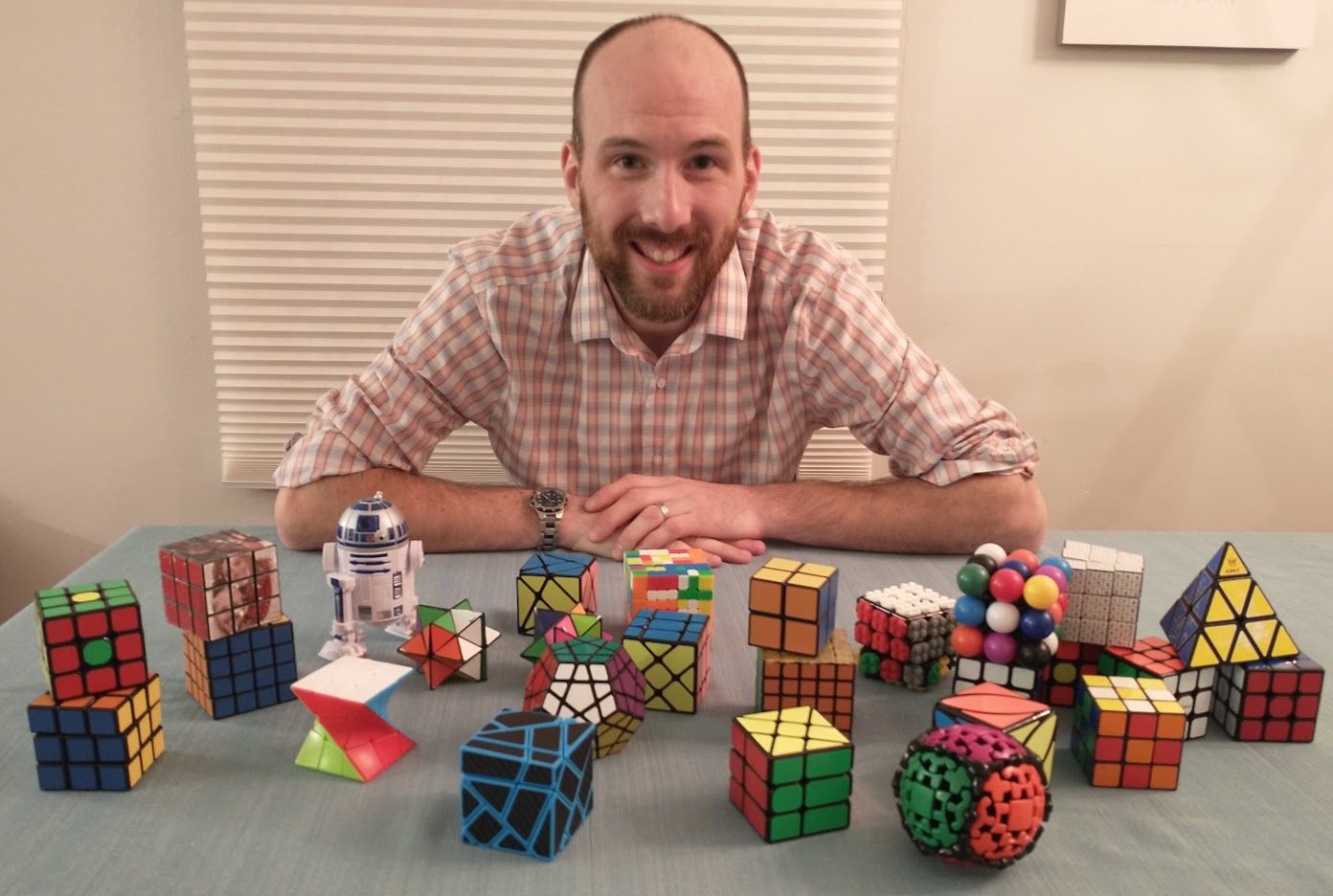 What's the next item on your bucket list?
I joined my son in Tae Kwon Do and I'm now 2/3 of the way toward completing my black belt. I'm hoping to get that done within the next year or two.
Thank you John! Want to find out more about what it's like to work at DragonSpears? Visit our careers page to see the roles we currently have open, and check out our blog for more information about all the great people who work here and the thought leadership they put forward!